Streaming service
A 24x7 radio streaming service.
Input one audio stream from our hardware, your own hardware/software, or an existing stream.
Deliver to your users via mobile friendly embedded player on your site, a hosted page, or direct streams for iTunes, VLC and other players.
R900

$60

/pm
,
R150
$10
setup fee. Includes 500 concurrents.
Stream hardware
Lease pre-configured streaming hardware.
Hardware is shipped to your premises ready to stream. Small footprint, noiseless, captures analog audio via XLR or TRS jack.
Uploads high quality AAC stream into our platform. Requires our Streaming Service.
Lease R900$60/pm, R350$25 setup fee, R1000$75 deposit.
Currently only available in South Africa.
Stream usage
Metered pricing applies, based on peak concurrent users. The Streaming Service includes the first 500 peak concurrent users. Additional peak concurrent users are invoiced in blocks of 100.
R160
$10
/pm for every 100 peak concurrents.
ZAR prices include VAT at 14%.
Signup for streaming
Sign up for our radio stream package and start transmitting your 24x7 live radio!
Streaming features
What makes our streaming solution different?
Embedded web player

Our player looks and works great on almost all mobiles, desktops and tablets. It provides a rich set of user features, like selecting playback quality and easy access to online help and email-based technical support. All 100% Javascript - no Flash support required.
Rich reporting
Get deep insights into what, where and when your users are listening. Our online portal provides rich print-ready reports with up to the minute data on your listeners.

Reporting features
Concurrent listeners, Top countries, Top cities
Print-friendly style sheets
Easy CSV downloads
Usage breakdowns by device, platform and more

Input with your own tools
Use existing stream capture hardware or simple software-only solutions to push your audio stream into our platform. Compatible software available on Windows, Mac, iOS and Android.

Quality levels & formats
Every stream is made available at different quality levels - great for listeners with expensive or slow internet, while maintaining a high-quality experience for those with fast connections.
Each stream is available in multiple formats to ensure wide platform support and provide the best quality per bitrate possible.
Users can choose their prefered quality level and our player automatically selects the best audio format possible for the user's browser.
Plug & Play hardware available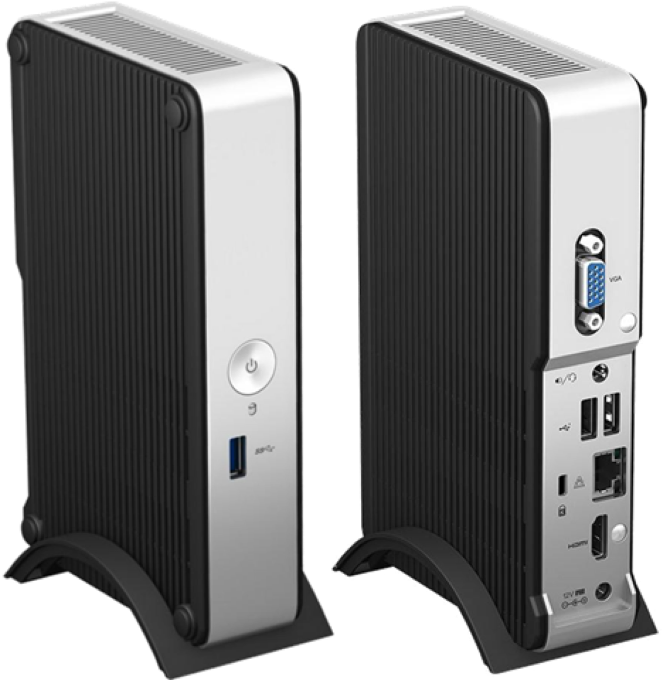 Preconfigured hardware is shipped to your premises - just add internet, power and sound to start streaming within minutes. Our control unit is an embedded grade fan-less low-power mini-PC, ideal for compact and quiet installation. We perform full remote monitoring and updates, and the unit will automatically reconnect after power or internet failures.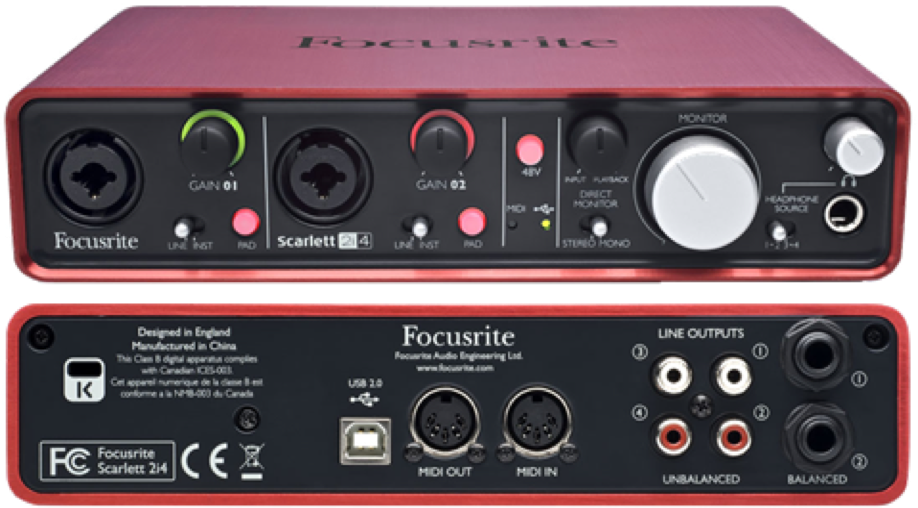 High quality analog audio is captured at the studio from your mixing desk and streamed into our platform at better than CD quality. See this article for more information around setting up our hardware.