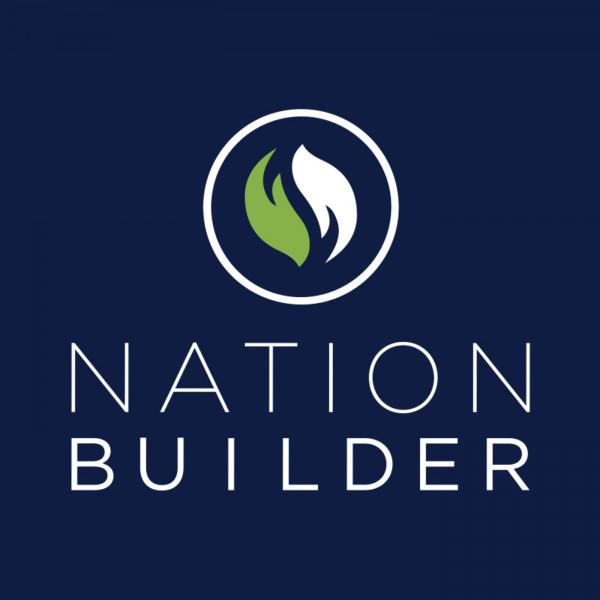 2 EPISODES |
NATION BUILDER
|
Podcast
, ±29 min episode every 1 week, 3 days
It's time to come together and talk about how we can 'Be the ReGeneration' that rebuilds our economy, repairs our society, restores our people and finds ways to #BuildBackBetter.

Business, civil society and government will have to work together to rebuild an inclusive and prosperous society and economy.

We need to continue to take action and engage to rebuild, restore and repair South Africa post-COVID-19. We have the opportunity to build back better and make changes in the areas that we know are broken.

Join us as we explore sustainable & ingenious solutions.