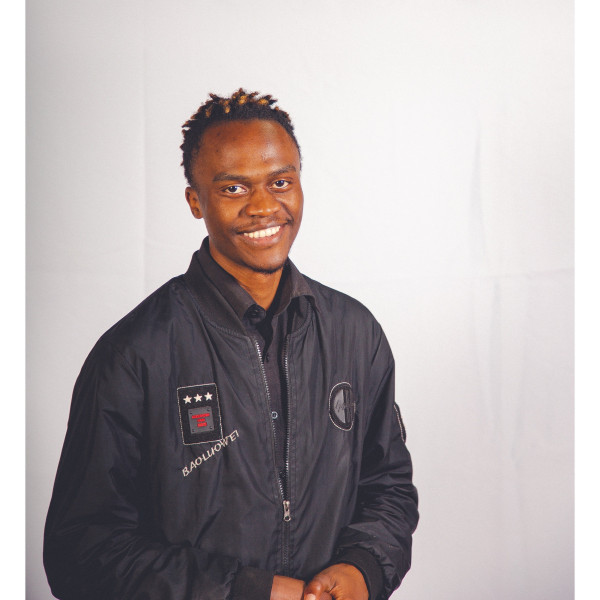 What's The Topic???
ACTIVE FM
|
Podcast
, ±51 min episodes every 1 week |
Will the next show be comical or a discussion about a serious human violation?
We don't know…
Nash covers every and any topic on his show. His shows are definitely eye opening and are worth opening up some time in your schedule to listen to.