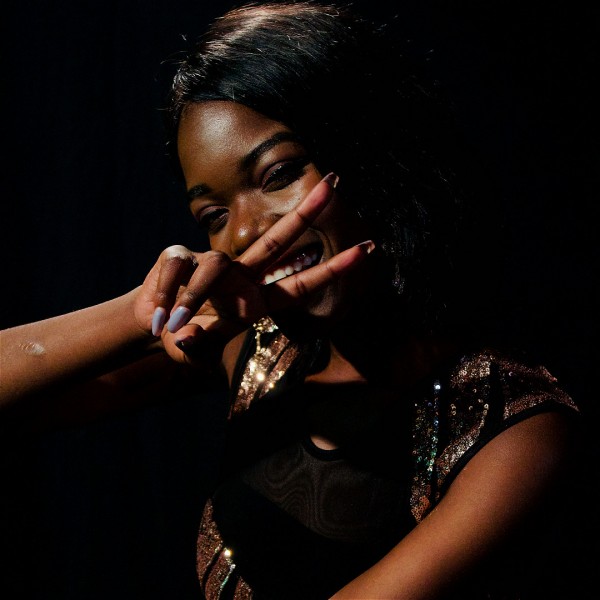 21 Questions...
On this show Naomi focuses on and explores a variety of different things and different aspects of life.
She goes through crazy, bizarre, entertaining, cultural and mind blowing facts with the goal of answering all the questions we ask and wonder about.
Her show is extremely interactive as interviews groups of people about the topics too.