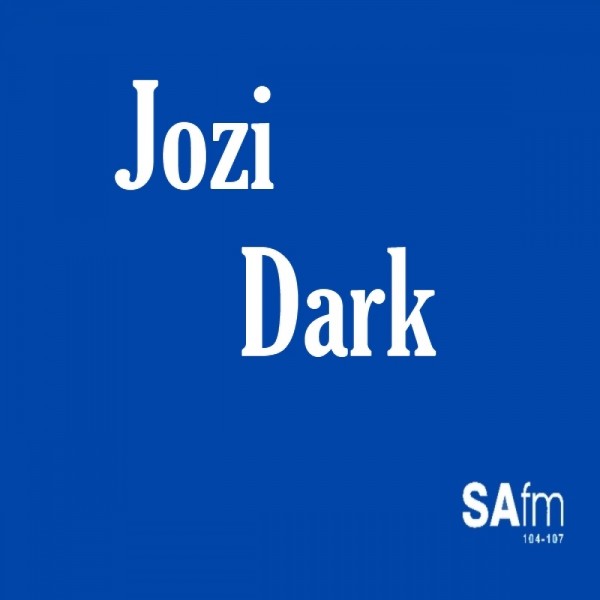 JOZI DARK
SAFM
|
Podcast
, ±13 min episodes every day |
JOZI DARK by The Think Tank Junction began on Wednesday, 26th September at 21:45.
A young girl goes missing and only one man, Mandla Khambule, has the intuitive skills to find her.
This series is set in a dark, gritty Johannesburg where nothing is what it seems. The series takes the listener on an immersive journey through an ever-expanding mystery. By the end of the series, both the characters and the listeners will uncover a far greater deception than they ever thought possible as well as the culprit who ruined Mandla's life all those years ago …….