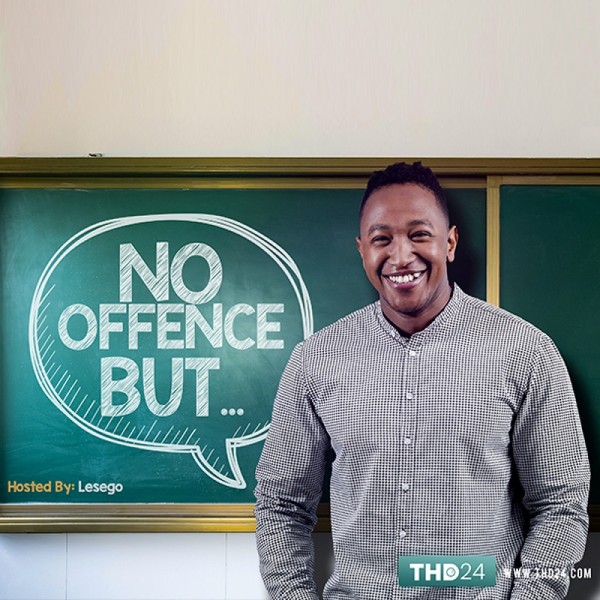 NO OFFENCE BUT...
— LESEGO MAPHANGA AND JOB MPSHE
TOUCH HD
|
Podcast
, ±49 min episodes every 4 days |
THE SHOW IS ABOUT PROVIDING A PLATFORM FOR OPEN AND GENUINE CONVERSATION ABOUT ISSUES THAT EFFECT AND AFFECT US AS A SOCIETY. THE HOSTS SHARE THEIR EXPERIENCES AND OPINIONS ABOUT THE TOPICS OF DISCUSSION AS WELL AS PRESENT FACTS AND STATS TO SUPPORT THEIR STAND POINT. THE CONVERSATIONS ARE MEANT TO BE REAL, FRIENDLY AND VALUE ADDING AS ANY CONVERSATION WE HAVE IN SOCIAL SETTINGS OR WITH FRIENDS AND FAMILY WOULD BE.