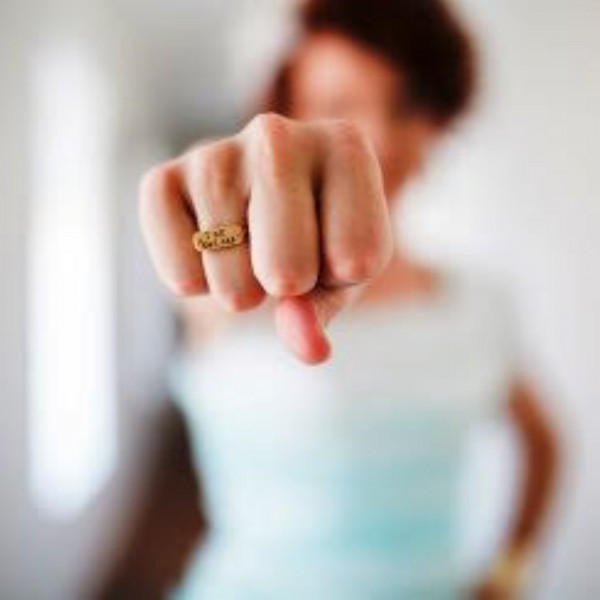 Alhoebekker
— Amore Bekker
RSG
|
Podcast
, ±8 min episodes every 16 hours |
Reis saam met Amore na binne.
Subscribe to this channel
You can subscribe to new audio episodes published on this channel. You can follow updates using the channel's RSS feed, or via other audio platforms you may already be using.

You can use any RSS feed reader to follow updates, even your browser. We recommend using an application dedicated to listening podcasts for the best experience. iOS users can look at
Overcast
or
Castro
. Pocket Casts is also very popular and has both
iOS
and
Android
versions. Add the above link to the application to follow this podcast channel.
---

Sign up for a free iono.fm user account to start building your playlist of podcast channels. You'll be able to build a personalised RSS feed you can follow or listen with our web player.
Nadia probeer die spanning tussen Bart en Alwyn deur middel van Shoki ontlont, maar dan gebeur iets onverwags...
Antoinette Pienaar wil weet wanneer laas jy ingedagte gedrentel het?
Amore Bekker gesels met Ricardo Arendse oor hoe hy ontdek het dat hy 'n skrywer is.
Amore Bekker gesels met Lyntjie Jaers oor hoe die Namakwalanders Covid-19 hanteer. Sy is tans op die Kaapse Vlakte vas, en vertel hoe sy dit hanteer om nie by haar mense te wees in die grendeltyd nie.
Verhoudingspesialis Claudia Roodt vra of jy vanuit liefde of vrees leef?
Prof. Francois Durand van die Univeristeit van Johannesburg praat verder oor die belangrikheid van insekte in die natuur.
Loftus verras Beverly met blomme in die biblioteek, maar Colette onderbreek die teer oomblik op haar gewone onbeskofte manier.
Perdegedragskenner Malan du Toit praat in die laaste episode van die reeks oor sy liefde vir perde.
Bernice van Huyssteen is 'n veearts by 'n eksotiesedierehospitaal in Durbanville in die Kaap. Sy vertel vir Amore Bekker van haar passie vir eksotiese diere.
Alwyn daag onverwags by antie Mavis op, maar sy sit hom vinnig op sy plek oor sy omskepping van 'n huis in 'n restaurant.
Antoinette Pienaar vertel hoe ons deesdae lyk wanneer ons dorp of winkels toe gaan.
Antie Mavis waarsku Beverly dat die bulletjies hand uitruk, en dat hulle 'n pa nodig het. Maar wie?