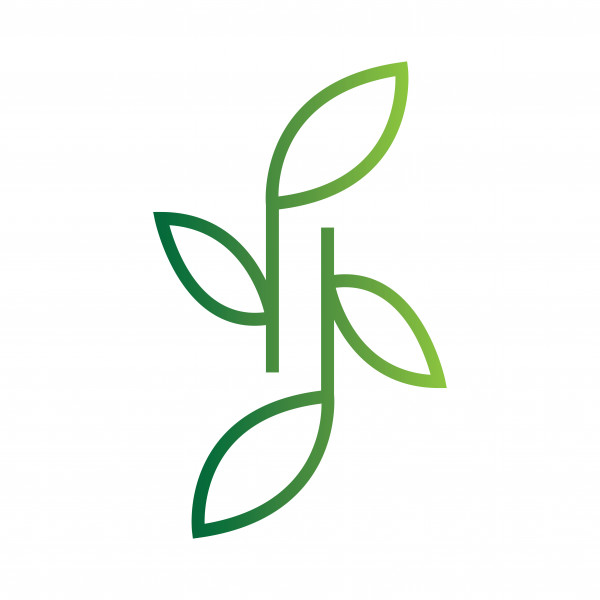 Career Coaching in the SA Context
— Reygana Shade
Reygana Shade discusses some interesting insights on managing one's career in a challenging South African context.

This is a proudly SA podcast series designed to deal with burning questions and concerns about career choices, growth and opportunities. South Africa has unique circumstances and how we find ways to re-invent ourselves and shape our careers are discussed.

There are five (5) episodes in total. This podcast series is done in bite-size chunks to focus our attention on specific issues you may experience along the way.

This is an upliftment project! Please like, share with others who may benefit from these talks and follow us by subscribing to our podcast channel.