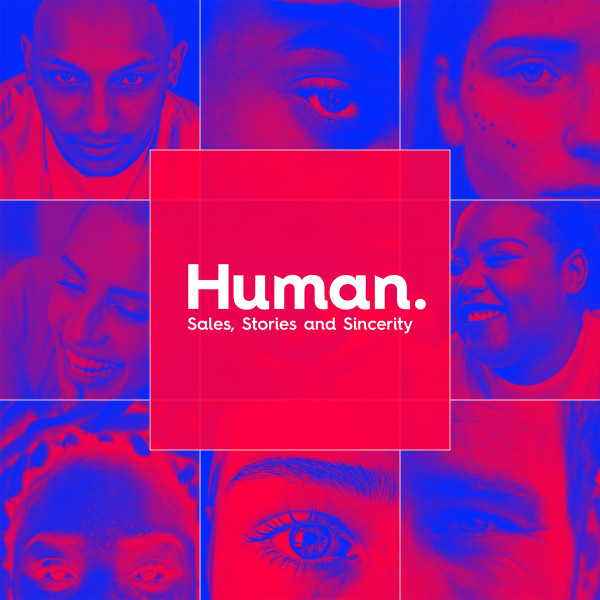 Human - Sales, Stories and Sincerity.
— Albert (Oubie) Louw
HUMAN
|
Podcast
, ±12 min episodes every 1 week |
We are a sales-first brand building business. We discuss how to turn your business into a brand and your brand into a better businesses. We unpack sales, marketing and leadership and in a world of change and uncertainty our aim is to help you build confidence in your business and market offering.