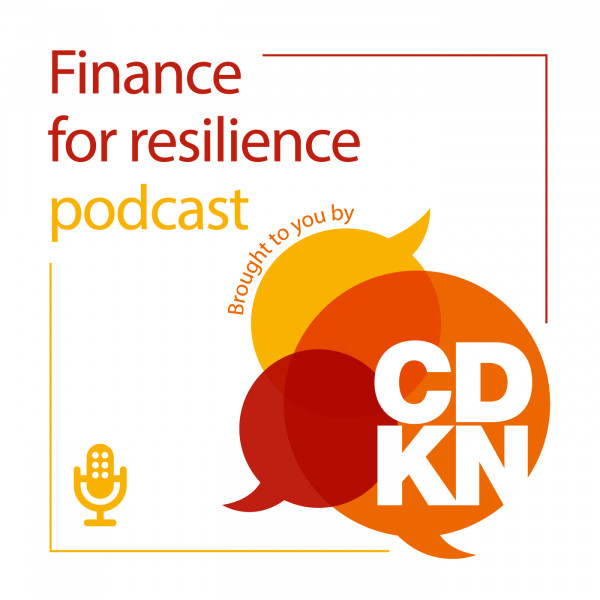 Finance for resilience brought to you by CDKN
Finance for Resilience: Unlocking climate action provides a platform for discussing all things climate finance. CDKN's climate finance lead hosts lively discussions with experts, practitioners and recipients of climate finance to share their knowledge, experiences and innovative solutions related to financing action to address climate change.

Our episodes focus on emerging, cross-cutting themes and instruments to mobilise and access climate finance, particularly in the Global South, to build resilience globally.