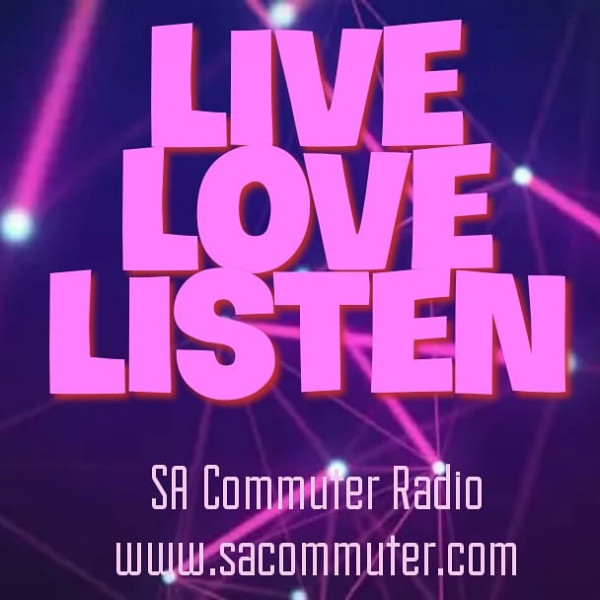 SA Commuter Podcasts
Daily 10 to 4pm daily and then restreamed for 24 hours, SA Commuter Radio broadcasts to South Africans locally and worldwide on a range of subjects ranging from golf to small business, immigration to tourism. We market and sell nostalgia and together with those in the field, our outside broadcasts make for interesting listening.

Here the daily interviews are uploaded for you to enjoy.