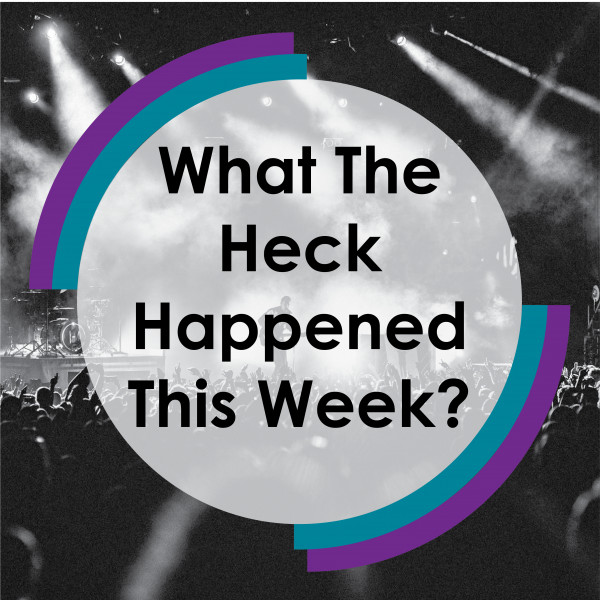 The #PUKfmDrive Show Presents: What The Heck Happened This Week?
PUKFM 93.6
|
Podcast
, ±2 min episodes every 1 week |
We know that life gets busy. That's why every Friday on the PUKfm Drive Show, we give you a recap of the most important news in South Africa and around the world during the week to keep you up to date so you can also speak about stuff at the weekend braai.