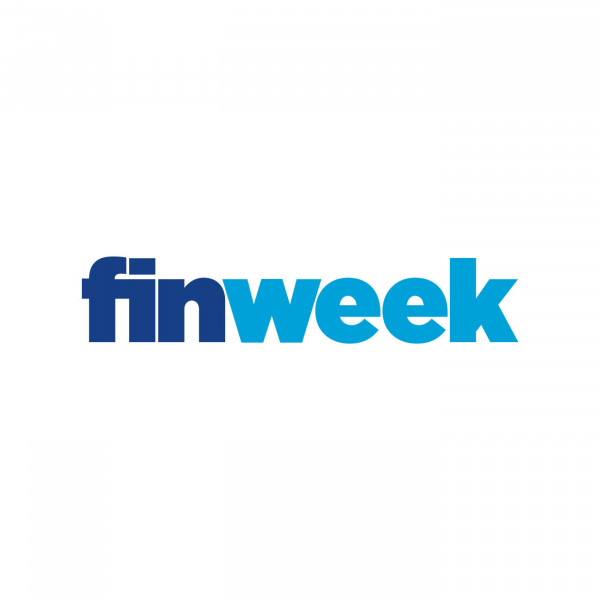 Finweek
The home of Finweek's podcasts. Finweek is South Africa's leading investment and financial magazine.
Subscribe to this channel
You can subscribe to new audio episodes published on this channel. You can follow updates using the channel's RSS feed, or via other audio platforms you may already be using.

You can use any RSS feed reader to follow updates, even your browser. We recommend using an application dedicated to listening podcasts for the best experience. iOS users can look at
Overcast
or
Castro
. Pocket Casts is also very popular and has both
iOS
and
Android
versions. Add the above link to the application to follow this podcast channel.
---

Sign up for a free iono.fm user account to start building your playlist of podcast channels. You'll be able to build a personalised RSS feed you can follow or listen with our web player.
The South African economy saw stronger than expected growth in the fourth quarter of 2020 and the first quarter of 2021, defying market expectations. The question is whether this growth can be sustained? Factors driving the local economy's performance as well as the outlook for inflation, interest rates, the movement of the rand and the reasons behind persistently low confidence in the economy, are discussed in this podcast.

The episode is hosted by Rofhiwa Madzena, business news anchor at eNCA. She's joined by Andrew Duvenage, managing director of NFB Private Wealth Management, Paul Marais, managing director of NFB Asset Management and Jaco Visser, acting editor of Finweek.