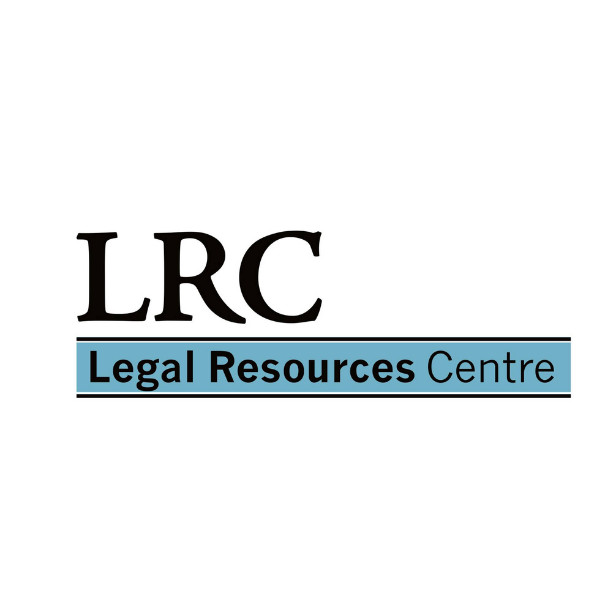 The LRC Podcast
The LRC aspires towards a fully democratic, equal society. Our goals are to promote justice using the Constitution, build respect for the rule of law, and contribute to socio-economic transformation within South Africa and beyond.

OUR VISION
a democratic, accountable, and transparent society in which equitable and inclusive access to justice, dignity, and human rights are lived realities for all.

LRC'S MISSION
to undertake evidence-informed action focused on advancing the transformation of South Africa as a democratic society, using the law as an instrument to remove persistent and pervasive structural obstacles to human rights – with a targeted focus on land and education rights over the next 5 years.