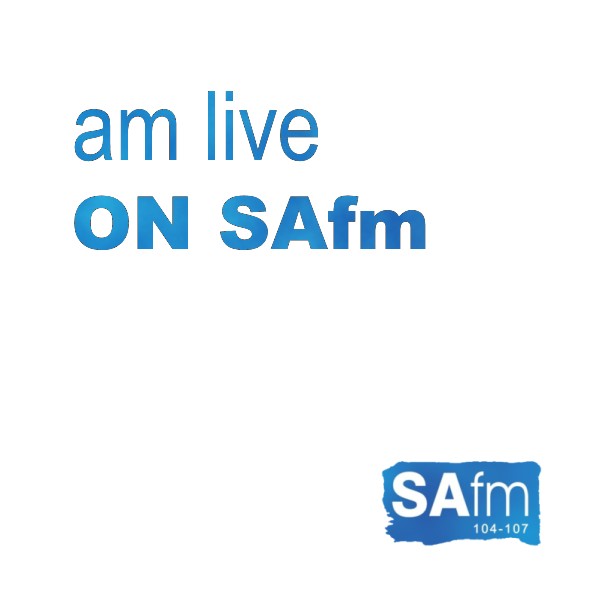 Modjadji Royal Council: We have never said Princess Masalanabo Modjadji would be the next Rain Queen
The Modjadji Royal Council in Limpopo has veered off from the long held history of matrilineal lineage by appointing a male leader. The Balobedu nation has not had a male monarch in 200 years. Balobedu are known to be led by Modjadji queens who are famous for rainmaking customs. The royal council has appointed the late Queen Makobo Modjadji's son, Lekukela, as the king of Balobedu people. It was anticipated that Masalanabo, currently aged 16, would be ascend the queenship when she reaches 18. We spoke to Advocate Ngoako Moropene of the Lembede Tambo Pitjie Chambers…

Meanwhile The Modjadji Royal Council says it has never stated that the late Queen Makobo Modjadji's sixth daughter, princess Masalanabo Modjadji, would be the next Rain Queen to rule over the Balobedu nation. The council announced that Masalanabo's brother, prince Lekukela, has been appointed as the next leader to ascend the throne. A regent has been on the throne since 2006, following Queen Makobo's death in 2005.

We also spoke to the Modjadji Royal Council's spokesperons, Phetole Mampeule….