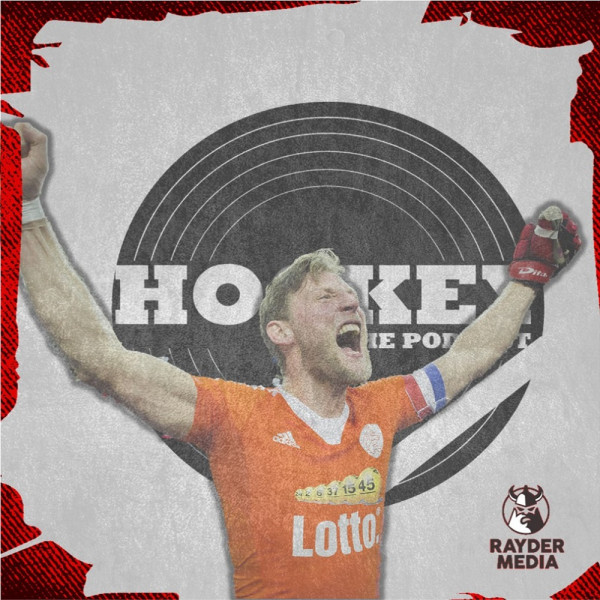 Episode 79 - The Terrific Robert Tigges
This week we hid indoors and went overseas to chat to the sensational Robert Tigges. One of the finest indoor hockey players in the history of the game takes us through the historic Dutch win at the 2015 Indoor World Cup, his coaching stints in the EHL, his PSi experiences and many more...

Listen. Subscribe. Enjoy.