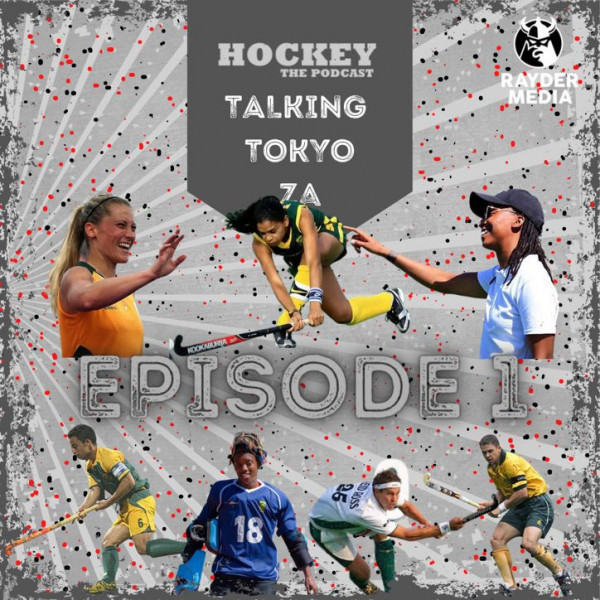 Episode 81 - Talking Tokyo ZA Series - The Preview Show
In this special series of Hockey the Podcast episodes we take an in-depth look at the Olympic Games and what it means to the players. We roll out the red carpet of hockey royalty and are joined by six of South Africa's finest Olympians as well as an inspirational future one.

Talking Tokyo ZA will be available throughout the tournament as we preview, review and dive into the game of hockey.