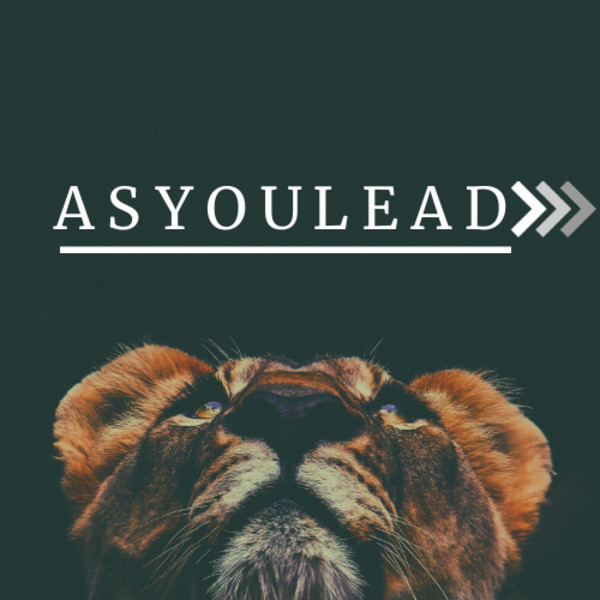 EP2:S2:You're not unhappy, you're unled: How to lead your leaders
Our new series "You're not unhappy you're unled" is based on the premise that self leadership is instrumental in changing our lived experiences.
This episode focuses on how it influences the people we live and work with and how they lead us.
I have a conversation with Carice Anderson the author of the renowned book: Why Intelligence is not enough. Carice holds an MBA from Harvard University and has worked with and for top companies such as Deloitte, Google, Allan Gray Orbis Foundation, and McKinsey & Company.

In this episode Carice shares with us how we can lead our leaders and why she believes intelligence is not enough.