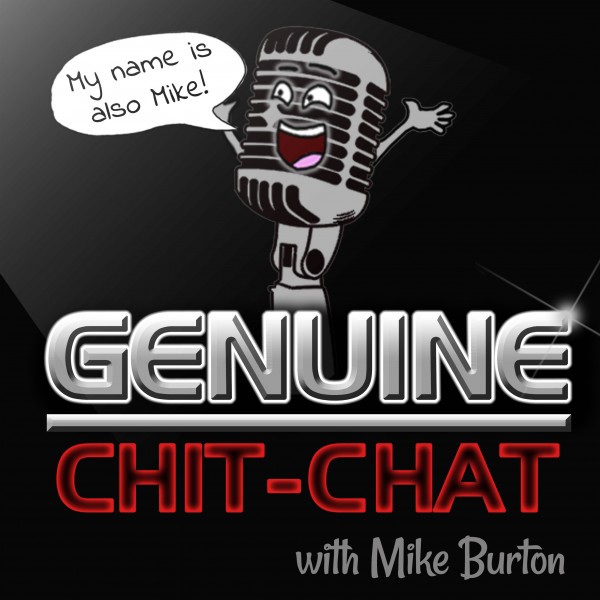 #133 – UK Vs US Round 2: More Peculiarities - Model Villages, Tuna Fish, Panel Shows & Pumpkin Spice With Moxie LaBouche
Moxie LaBouche; trivia guru, author, podcaster & voice actor returns for her third appearance on GCC for another round of UK Vs US to discuss the strange differences between the two cultures with Mike & Megan.



The trio ask each other about a great many things including model villages, why americans say "tuna fish", what high streets are & where downtown is, what is put into coffee; milk or creamer, pumpkin spice, waffle house, the different meanings of fanny, panel shows, plus many other differences between the two nations!



Moxie's site – Moxie's Book - Your Brain On Facts Podcast



For an introduction to Moxie, check out episode 93 of GCC and for the first UK Vs US episode, check episode 111 (which is a Christmas special)!



Megan's Instagram handle is @GrittsGetsFit if you want to follow her!



Last week, in ep 132, Mike spoke with actor Tom Everatt who returns to talk about stagecraft & upstaging, the his role as Henry The Fifth in the Shakespearean play of the same name, why Tom enjoys Shakespeare which includes an explanation on iambic pentameter, plus method acting, that people don't know what they need, psychopaths, fulfillment, the "human shadow", learning from mistakes and so much more!



Intro & outro reads by BZ The Voice



Check out Mike's Patreon, where he releases 1 or 2 episodes of his "Afterthoughts" a week (with 3 episodes now *FREE* to anyone: season 1 of The Witcher, The Phantom Menace & Spider-Man 3!), plus there are unsplit full-length episodes of GCC (like this one), additional photos (including early access to photos of comics for this very show) and more, so if you want to support the show and get more content, check it out at http://patreon.com/genuinechitchat



Mike appeared on the Have Not Seen This podcast, talking about The Way Way Back: https://spoti.fi/3AbPcV4



Mike & Tony Farina continue their Mark Russell journey by discussing his run of Flintstones comics on Indie Comics Spotlight: https://spoti.fi/3idkXqr



Mike appeared on Star Wars Timeline's Timecast, talking about the different SW trilogies, found here: https://youtu.be/W03gonK4rtw



Mike spoke about the New 52 Batman comic Endgame on Mandatory Marvel & DC with host Max Byrne: https://spoti.fi/2UzGdxW



Mike & Chris Phelps discussed the new Black Widow movie on the feed of Comics In Motion: https://spoti.fi/3r2AKez



If you want to hear Mike, Megan & Tonya Todd's thoughts on the first 3 Mike, Megan & Tonya Todd ...