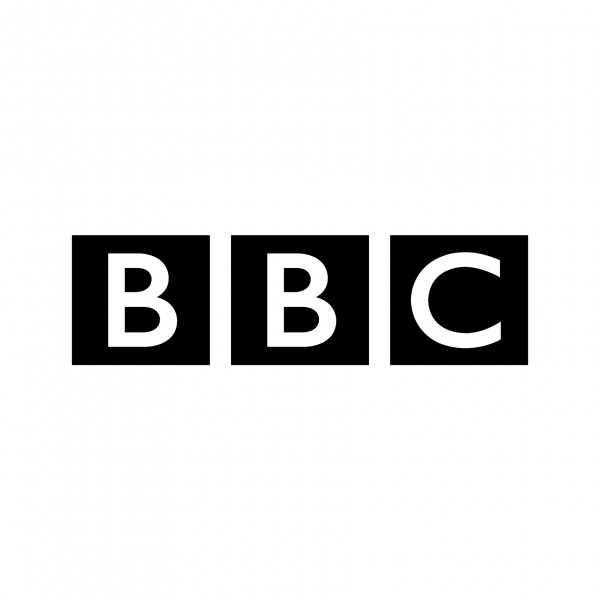 Does working in the office boost well-being?
Many people who were able to work from home have abandoned the office since the start of the pandemic, attending online meetings via social platforms while they balance their home and work lives.

We hear from business psychologist Professor Binna Kandola about how his research revealed that although everyone's wellbeing has been affected by the pandemic, women have felt its negative effects most. He believes that this may be because being seen in their homes on Zoom meetings might have reinforced the stereotypical image of women as homemakers, eroding their role as breadwinners.

We hear from Lizzie who started a new job at the beginning of lockdown. She's now met some of her colleagues and is enjoying the return to the office rather than working at her kitchen table.

Catherine Steele who's an associate professor of psychology at the University of Leicester believes that meeting online falls short of "real-life" experiences - missing a lot of the informal communication which happens naturally in the office or coffee queue, where trust can be built. She says the return to work needs to be managed according to individual needs to get the best out of people.

Glenn Dutcher is an experimental economist at the University of Ohio in the United States and his most recent work revealed that people working alone had more ideas than those working in teams of two - though fewer of their ideas were original.

Christine Grant from the University of Coventry was studying homeworking long before the Covid pandemic when it was difficult to find people to take part in her research. She found that as well as upsides such as flexibility there were also downsides like working longer hours. As agile or hybrid working becomes more common she advises people to be aware of boundaries and take proper breaks from their office to avoid a "hybrid hangover".

And Joe Devlin from University College London has done some research for the rail industry during lockdown on people's attitudes towards commuting. Surprisingly many enjoy the daily journey into the office which provides a "buffer" between home and work - especially if they strike up a conversation with strangers.