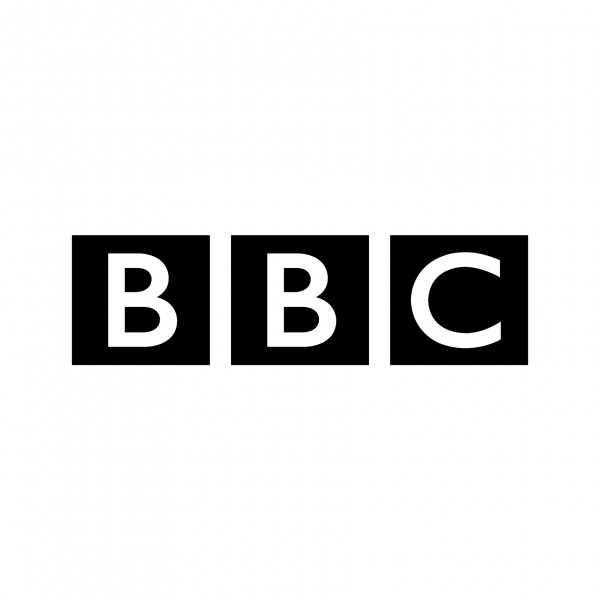 Looking inside the minds of our pets - and our relationships with them
Delving into animals' minds - and our relationships with them - Claudia Hammond wonders whether our pets care if we get hurt. Would a dog - or even a cat - give a monkey's if their owner fell over? Researchers like Dr Karen Hiestand are keen to explore the differences between canine and feline reactions. At the University of Sussex she works in the field of anthrozoology - analysing the relationship between humans and other animals. In one study she asked dog and cat owners to feign injury, setting up small cameras in their homes to monitor reactions, hoping to find out if the pet have empathy. We hear about the initial findings.

For years our understanding of animals was limited by attitudes like that of Descartes who thought they were merely machines made of flesh. Charles Darwin famously wrote in The Expression of Emotions in Man and Animals that animal minds only differed from our own by degree, not in kind. Today some of the methods scientists use to measure animal responses are adapted from studies on children who've not yet learned to talk.

Mental health campaigner and All in the Mind Awards judge Marion Janner used to take her support dog Buddy wherever she was went, whether it was onto mental health wards or into the BBC studios. Marion says she helped to keep her safe during crises related to her borderline personality disorder because she knew she couldn't do anything which prevented her from looking after Buddy. Last year when Buddy died Marion gained comfort from her other dogs and an aquarium filled with fish.

On a walk in the park, we hear how Rhodesian Ridgeback puppy Polly has similarly helped her owner Sam to come to terms with the death of her previous dog Margo. The whole family was devastated by the loss and put a large plant where Margo's bed used to be because the room felt so empty. The Blue Cross for Pets charity offers support to anyone who's lost a pet - on the phone and online. We hear from their Bereavement and Loss Support Service manager Diane James about it can affect people as profoundly as human loss.

Cats have had a bit of an image problem - as the recent headline "How to Tell if Your Cat is a Psychopath" shows. Karen Hiestand says their apparent aloofness and accusations of laziness ...