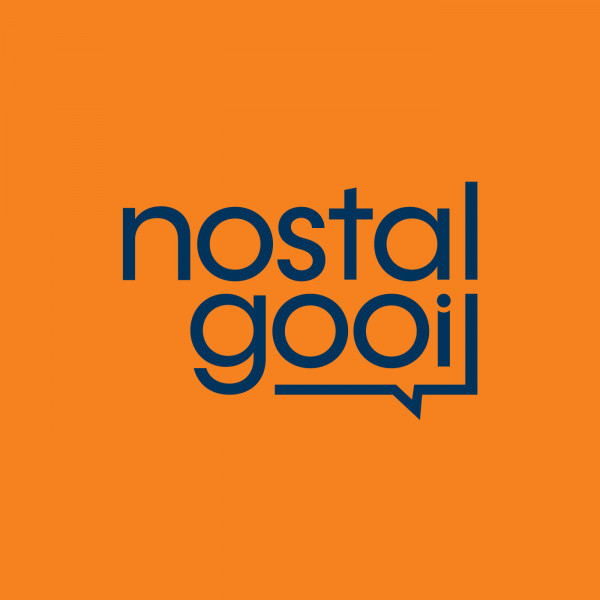 Episode 6: Sandra Prinsloo | Volle Onderhoud
Sandra Prinsloo is, soos resensent Barry Ronge dekades gelede opgemerk het, 'n nasionale skat.

Haar groot deurbraak op die verhoog was Siener in die Suburbs, terwyl The Gods Must Be Crazy haar internasionale roem laat verwerf het op die silwerdoek. In altwee produksies het Prinsloo teenoor Marius Weyers gespeel, wat haar verlief laat raak het op toneelspel en met wie sy tot vandag 'n spesiale chemie deel.

Na 55 jaar in die bedryf, het hierdie bekroonde aktrise nog geen planne om briek aan te draai nie, en is sy tans te sien in die aanlyn blitssepie Die Testament.

Prinsloo se groot wens is dat meer fondse beskikbaar gestel word vir kuns wat mense werklik tot nadenke stem.