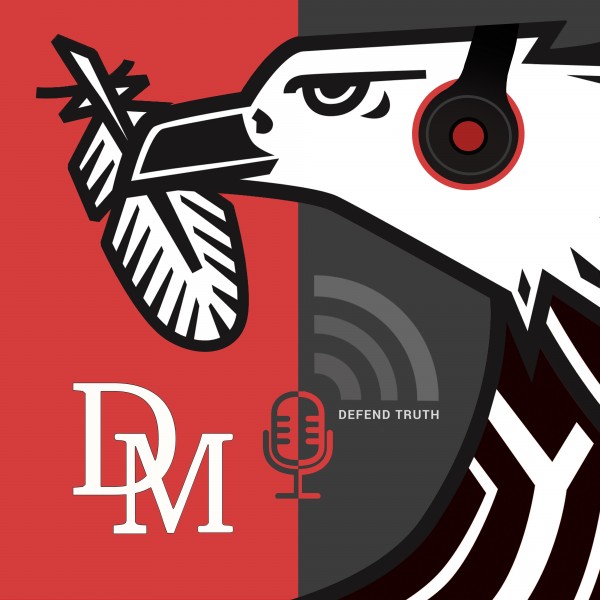 G7 explores energy price caps; More than 40 people missing after Russian missile attack on mall
Group of Seven nations moved forward with an ambition to limit Russian President Vladimir Putin's energy revenue by curbing oil and gas prices, a day after a Russian missile strike on a shopping centre in central Ukraine killed at least 20 people.
The missile attack in the city of Kremenchuk, about 300km southeast of Kyiv, was sparked by a fire from a strike on an arms and ammunition depot nearby, Russia's Defence Ministry said — a claim swiftly refuted by Ukrainian authorities. More than 40 people were still unaccounted for. G7 leaders branded the attack a war crime.
Ukrainian President Volodymyr Zelensky told G7 leaders he wants the war to be over by the end of the year, according to officials familiar with the remarks. Heads of state and government were en route to Madrid for a Nato summit, with plans to boost the size of its high-readiness force to 300,000 to bolster defences against Russian aggression.
Key developments
Nato allies still seeking progress with Turkey on expansion
Soviet terror made sacrifice second nature for Baltics
Nato to label China 'systemic challenge' in strategic plan
Russia slips into historic default as sanctions muddy next steps
Russian crude flows slump, but it's likely to prove temporary
Putin to leave Russia for first time since the Ukraine invasion
What Ukraine's EU candidacy means, and what's ahead: QuickTake
On the ground
Russian forces are pressing ahead with their goal of occupying all of the Donetsk and Luhansk regions, Ukrainian military spokesperson Oleksandr Motuzyanyk said during a video briefing. Kyiv-led forces are withdrawing from Sievierodonetsk, as the Russian military moved in on neighbouring Lysychansk from the south, closing in on the last major redoubt in the Luhansk region that Kyiv still controls. While Lysychansk remained the main hotspot of military action, Russian troops shelled Ukrainian positions and civilian areas elsewhere along the front line, including with air-to-land missiles. Kharkiv, Ukraine's second-largest city, was also being shelled, its mayor said.
Dnipro among targets in latest missile barrage
Six rockets were launched by Russia on central Ukraine's Dnipropetrovsk region, with several hitting railway infrastructure, an industrial enterprise and a car service station in the region's major city of Dnipro, Valentyn Reznichenko, the head of the regional government, said on his Telegram account.
Fire erupted after a missile strike on the service station, where employees still remain under rubble, and it was being extinguished, he said. Explosions were also heard on Tuesday in another big city, the southern seaport of Mykolayiv.
Johnson says ...