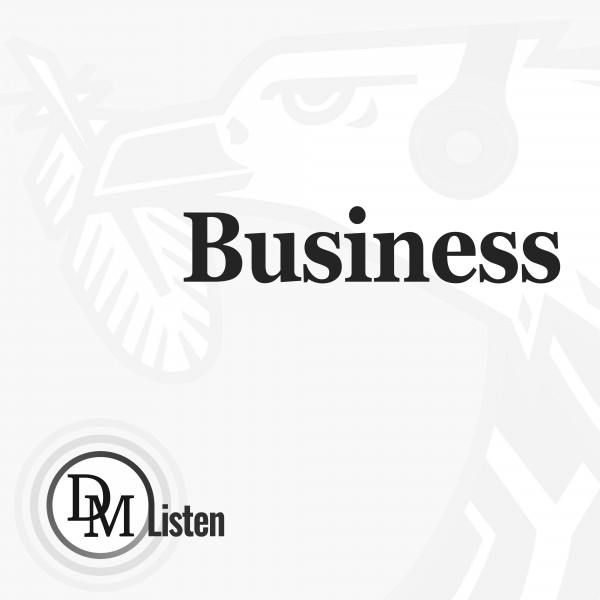 SA citrus farmers feel the squeeze after EU detains more than 1,000 containers of produce
South Africa's citrus association says it hopes the European Union will clear hundreds of containers of produce detained at European ports 'in coming days'.
South African citrus growers are hopeful that the impasse with the European Union (EU) over more than 1,000 containers of produce detained at European ports will be resolved in the coming days.
This is after reports that tonnes of citrus were potentially spoiling at European ports while SA and the EU crossed swords in a trade dispute over health certificates.
The European market is SA's most significant, generating more than €1-billion (R16.7-billion) for the country's citrus industry.
But even if those containers of citrus are cleared for European markets, that does not solve the bigger fight SA has on its hands to convince EU authorities that local efforts to combat the spread of a highly destructive pest — the false codling moth — are sufficient. It's a politically charged issue because SA has accused Spain — its biggest competitor — of driving the rule changes.
An estimated 3.2 million cartons of citrus, valued at R605-million, are on the line, which EU authorities had threatened to destroy. SA's Citrus Growers' Association (CGA) has warned that this will not only cause large gaps in the supply chain and higher prices for European consumers at a time when the region faces food insecurity due to Russia's war on Ukraine, but will severely threaten the sustainability and profitability of the SA citrus industry. It said about 140,000 jobs in SA were also at risk, due to the "massively unjustified" potential destruction of millions of cartons of fruit.
In May, the global trade publication FreshPlaza reported that Spanish citrus producers' income had plummeted by 26% this season, which accounts for a loss of €618-million.
"In addition, the prices paid to citrus growers in the fields have been very low. In fact, many of the late varieties were paid below 10 cents per kilo," it quoted the Unión de Uniones trade union as stating.
At the time, the Spanish citrus body Intercitrus accused the European Commission of caving in to pressure from SA, after withdrawing earlier plans to require orange imports from sub-Saharan Africa to be subjected to cold treatment for false codling moth.
'Intense lobbying'
Fruitnet reported that the proposal was due to be voted on by the EU's Standing Committee on Plants, Animals, Food and Feed, but it had been shelved after "intense lobbying" by the SA citrus sector, which ...