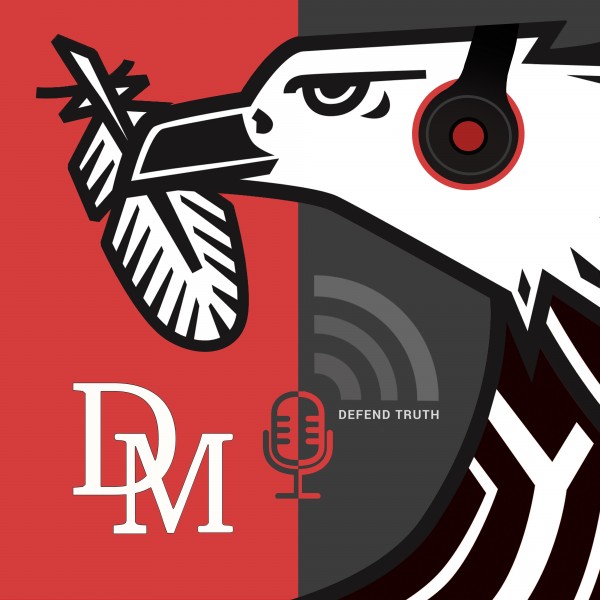 A shameful decade of scandals haunts a rudderless SA Police Service 10 years after SA's tragic day
Police bosses should have learnt from the Marikana massacre, but in the 10 years since, the cop service has been plagued by successive scandals involving claims of corrupt leaders and criminality.
'Integrity is fundamental to what we do. We cannot fight crime when our organisation has within its ranks people who do not respect the law. Crime must be fought with clean hands.
"Another area that I wish to highlight is that of discipline, which is the cornerstone of policing. Without it, there can be no effective policing. This means that each and every officer, from the highest to the lowest rank, must deliver. I will make sure that this happens during my tenure."
These are the words of former national police commissioner Riah Phiyega in the South African Police Service (SAPS) 2012/13 annual report.
They turned out to be rather hollow because Phiyega's tenure was cut short and continuous claims of corruption have sullied the police service.
'It should never have happened'
Phiyega was heading the country's police on 16 August 2012 when cops killed 34 mine workers in Marikana, North West – one of the worst and most lethal acts attributed to police officers in democratic South Africa.
Annually, the government issues commemoration statements about the massacre.
In 2022, referring to a court ruling relating to Marikana, the Presidency said: "Ten years later our hearts still go out to families who lost their loved ones. The violence and the killings that occurred should have never happened. We are still resolute and united in our condemnation of the brutal acts we witnessed."
In 2020, government spokesperson Phumla Williams too described the massacre as "an incident that should have never happened".
Given the government's stance on Marikana and the number of lives lost, problems in the SAPS should have been urgently analysed, addressed and fixed.
At the very least, to restore the image of the country's crimefighters.
Instead, the police service ended up embedded with suspected State Capturers and the Marikana horror, which now fits into a much broader landscape of cop scandals.
The police service has also shrunk over the decade.
Based on police annual reports, in the year of the mass killing there were 155,531 officers, while in 2021 there were more than 11,000 fewer – 144,253.
What went wrong
Public order policing was scrutinised following the Marikana deaths.
Reports on the tragedy show that a police commander with proper training and experience in managing crowds should have overseen the operation to deal with the ...