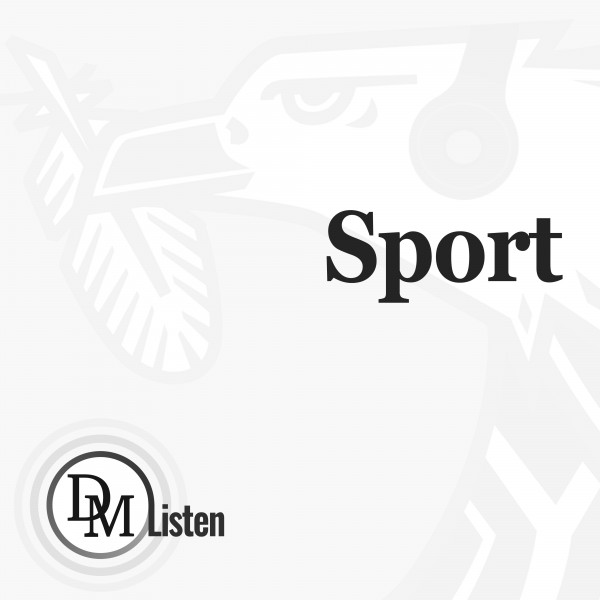 Enough of the 'Bazball' talk already. Proteas are itching to have a go at England with 'bat and ball'
The talking is nearly over as two resurgent teams, England and South Africa, are set to start their three-Test series at Lord's on Wednesday, 17 August.
The popular phrase in English cricket since Brendon McCullum took over as coach has been "Bazball". It's a reference to the attacking, dynamic cricket England have played in the four Tests under McCullum's guidance.
The moniker is a reference to McCullum's middle name, Barry. Much like the Springboks' "bomb squad", "Bazball" has taken on a life of its own after four dramatic run chases saw England win four times.
They chased down three scores in excess of 300 in the fourth innings and one of more than 250. It's an impressive body of work that certainly sends a message of invincibility. It seems no total is beyond them.
Proteas coach Mark Boucher, publicly at least, seemed unfazed by the hype around the way England play. Sexy names aside, Boucher reminded people of the obvious: "There's a lot of hype and a lot of things that get said. The bottom line is that this game is between bat and ball and you've got to make smart decisions," Boucher said.
Asked if he agreed with England's assessment that they believe they can chase down any score, Boucher punched a verbal volley back down the wicket.
"If they're saying that, they probably believe it," Boucher said. "It's our job to try and stop them from doing that. It's not a conversation about me talking about England. It's a conversation about me talking about what we can get out of our players and prepare them as best we can to be on top of the game rather than behind."
But did he think South Africa could stop England's rampant batters when they ramp up the pressure?
"I don't know. I'll tell you on the day. You've got to be adaptable in Test cricket. We don't know what conditions are going to be like overhead and underfoot. It's about finding a way to try to stop their momentum and changing it."
Elgar comes out swinging
If the cricket is half as good as the build-up, it's going to be spectacular, as Proteas captain Dean Elgar also bristled at the constant reference to Bazball.
The English media keep asking him about it. He keeps telling them he doesn't want to talk about it. England captain Ben Stokes jousted with Elgar via his media conference, saying: "Dean and the South African team ...