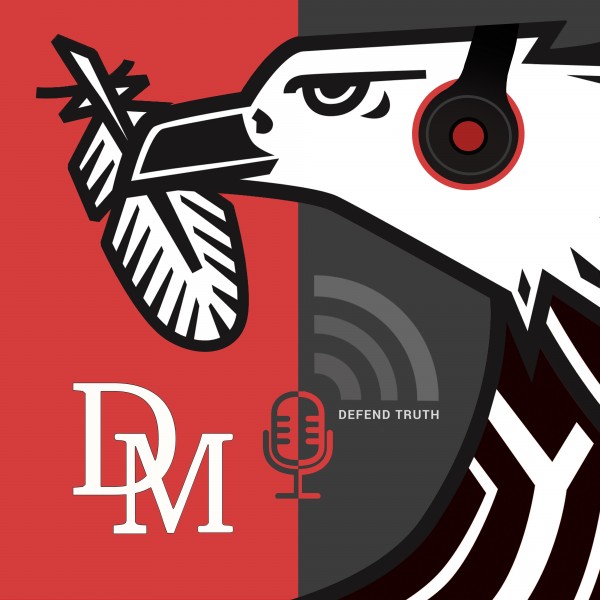 Joburg's political crisis adds more keystrokes to the picture of the failing South African democracy
While the past few years have revealed a strong potential that political stalemate or chaos may soon overpower some councils or provinces (and even the national government), events in Joburg in the first week of September lifted the levels of manipulation rarely seen before. There is now strong evidence that several councillors who voted against the former Speaker, Vasco da Gama, did so against their parties' instructions.
For the moment, this is a dynamic which appears to be largely confined to the smaller parties but can lead to deep chaos with dire consequences.
On the morning of 1 September 2022 a group of councillors from the ANC, the EFF, the UDM and several others voted against the DA's Speaker in Joburg, Da Gama. It was a very close vote, with 136 to remove him and 132 to retain him.
It then emerged that councillors from at least three parties who are part of the DA-led coalition voted against the mandate of their leaders.
ACDP Councillors Absalom Sithole and Sam Dyers, Cope's Colleen Makhubele and one person from the IFP are the people held responsible. The ACDP councillors were caught on video voting for the motion.
The ACDP leadership is now promising to take action. Meanwhile, the DA has said it has evidence that bribery was involved.
This latest episode suggests that Joburg is to plumb levels deeper than what was seen in Nelson Mandela Bay before last year's local election. While the situation was incredibly chaotic, there were at least political parties to negotiate with. And despite the fact the Patriotic Alliance (PA) councillors behaved immorally, there was at least one particular body to negotiate with. In one 24-hour period, the PA councillor Marlon Daniels said in council he would vote against the budget, then claimed he had been threatened, then voted for the budget and was then appointed to the Mayoral Committee of the very Mayor who proposed the very same budget.
Now, there is evidence that in fact, certain councillors are available to the highest bidder.
Consider the situation in the ACDP in Joburg. While two of its councillors voted for the motion, the other obeyed party instructions and voted against it.
If people who belong to and represent a party founded on religious beliefs and a "strong Biblical foundation" cannot be trusted, who can?
One of the key figures in all of this is Cope's Makhubele. So tight is the battle for control in Joburg that she ...