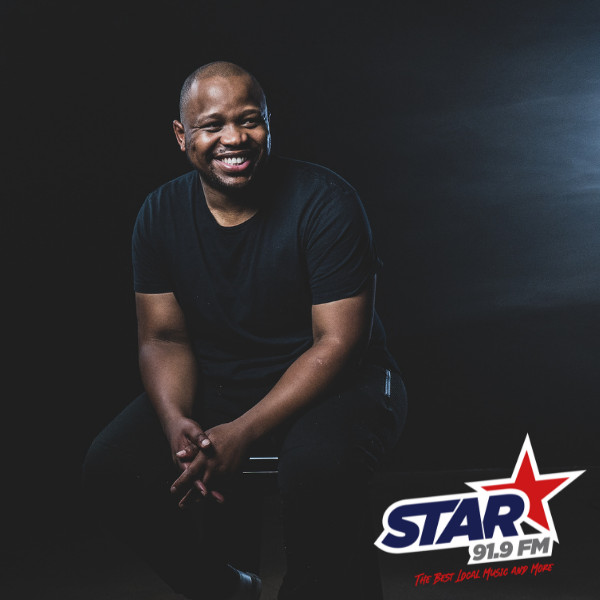 FRIDAY CO-STAR INTERVIEW: K.O
His Excellency paid us a visit.

"His Excellency, The President of Skhanda Republic" is what we will refer to K.O as henceforth.

We are talking 18 years in the game; 17 years if we only count years as a signed artist and 16 if we only count years since the first drop with Teargas. The first 10 of those years were spent enjoying the rise and rise of Teargas and every year since has been spent enjoying the rise and rise of K.O.

To make the transition from a successful group to an even more successful solo artist is a feat we take for granted when it concerns K.O. However, the fact that he managed to pull it off is not at all that surprising once we learn the insights he gives us into his vision and skillset. As much as he is about the music, so he is about the business. Put simply, K.O gets it. And by the looks of things, he will continue to get it until he decides to no longer get it.

The vision, the strategy, the 3rd State of The Nation Address (SKhanda Republic 3) and more - K.O answers every question we ask and the questions we should be asking.

He's got the answers.