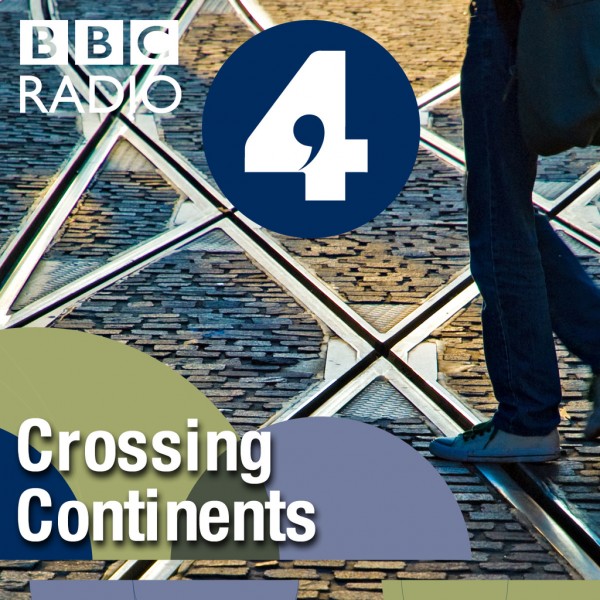 A 'Me Too' Moment for Israel's Ultra-Orthodox Jews?
Israel's ultra-Orthodox Jewish community is struggling to come to terms with high-profile sex abuse scandals. In the past year, two of its leading lights were accused of taking advantage of their status to sexually assault vulnerable women, men, and children. What has added to the shock is how, after one of the alleged attackers committed suicide, religious leaders in this insular, devout community defended him and even blamed his victims for causing his death by speaking out. The response sparked anger and triggered an unprecedented wave of activism to raise awareness of hidden sex abuse within the ultra-Orthodox world. Some are describing it as a "me-too" moment. The BBC's Middle East Correspondent, Yolande Knell hears from survivors of sexual assault and the campaigners within the ultra-Orthodox community working towards lasting change.

Presenter: Yolande Knell
Producers: Gabrielle Weiniger and Phoebe Keane
Editor: Penny Murphy

Photo: A child sex abuse survivor prays at the grave of his alleged abuser.