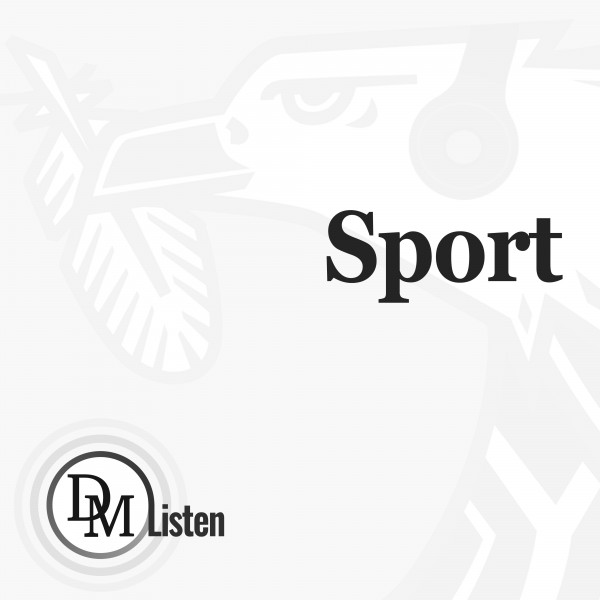 Has coach Jacques Nienaber built a Springbok squad capable of winning the Rugby World Cup?
Coach Nienaber has bolstered Bok depth, and given 58 players a chance to prove themselves since 2021, but key questions persist
Since taking the Springbok head coach reins from Rassie Erasmus in 2020, Jacques Nienaber has highlighted the group's three priorities: winning, squad development and transformation.
This season, there's been a greater shift towards squad development and building a group that can win the 2023 World Cup. While the Boks have recorded a couple of remarkable wins in isolation, they have been inconsistent over a period of nine Tests.
The one constant has been experimentation in selection. Nienaber has attempted to explore new options and combinations while bolstering the depth in most positions.
Squad rotation for development
Nienaber has been at the helm for 24 games over the past two years. Of the 60 players called into the squad during that period, only three – RG Snyman, Johan Goosen (both injured) and Johan Grobbelaar – have received no game time at all.
In 2022, 46 of 48 squad members have represented the Boks across nine Tests. Nine players have made debuts this season – eight of those in the series against Wales in July.
Nienaber has made these selections with next year's World Cup in mind, but also with a view to one of the most important phases of South Africa's development plan: the tour to Europe this November.
In the lead-up to the Rugby Championship decider against Argentina, the Bok coach confirmed that he will take 50 players on the six-game sojourn. The Boks will face Ireland, France, Italy and England, while the "SA Select XV" – effectively a South Africa A side comprising second- and third-string players – will play Munster and Bristol.
The players who have featured across the 2021 and 2022 seasons are likely to make up the touring group of 50 – although there may be one or two new faces in the mix.
Rookies' rise a catalyst for veterans
By luck or design, the team changes have provided Nienaber with valuable answers, and have revitalised the squad dynamic.
Cheslin Kolbe's rotten run with injuries has continued into the 2022 season. Fortunately, Kurt-Lee Arendse and Canan Moodie have filled the void on the right wing. While the Bok management will be glad to have Kolbe fit and firing this November, it must encourage Nienaber to know that he has these potent finishers in reserve.
Jaden Hendrikse fought back after a horrific leg injury to be part of the ...