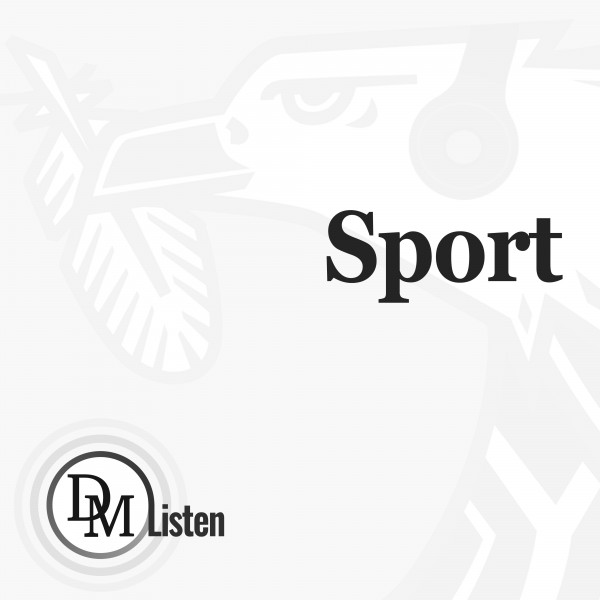 Sundowns icon Hlompho Kekana pinpoints Champions League triumph as career highlight
Taking into consideration his upbringing in rural Limpopo, the odds of Hlompho Kekana rising to become one of the Premier Soccer League's most iconic players were minimal. However, the recently retired midfielder defied expectations to add a significant chapter to the story of South African football.
Hlompho Kekana's career is firmly etched in South African football history as one of the most successful and trophy-laden the country's football followers have ever witnessed.
For the recently retired former Mamelodi Sundowns and Bafana Bafana midfield anchor, one moment stands out from the rest – captaining the 12-time South African champions to their maiden CAF Champions League title in 2016.
"I have so many beautiful memories in my career. There is no moment I take for granted. But to be that player and captain who went as far as lifting the Champions League? That was huge. Overall, my career was just a beautiful story," Kekana told Daily Maverick.
Beyond imagination
The 37-year-old, who grew up in rural Zebediela, Limpopo, joined that province's most recognisable football club in the 2004/2005 season. He also represented clubs such as the now defunct Bloemfontein Celtic, as well as SuperSport United, before his eventual move to Sundowns in 2011.
During his 10-year stay with Sundowns, Kekana led the team to that memorable Champions League victory. He also helped the team to six Premiership titles and the CAF Super Cup. To that, he added two Telkom Knockout titles.
That success complemented the two league titles he won with Sundowns' Tshwane neighbours SuperSport during his three-year stay at the club.
"If my career was recorded or was a movie of my life, I was going to rewind it and do it all again – without having to erase anything. It was perfect. It was something that was beyond my imagination," Kekana said, reflecting on this list of accolades.
"In my playing career, the only thing that mattered to me was to play the game that I know [the best way] I knew how. To make sure that I get satisfaction. Little did I know that I would play such a huge role in South African football," added the soft-spoken midfield general.
"Having the privilege to contribute so much to Sundowns' success? That will continue to humble me, and remain special."
In a country where many exceptionally talented footballers have either drunk their promising careers away, or off-field disciplinary misdemeanors have cost them dearly, the Limpopo native has – throughout his career ...