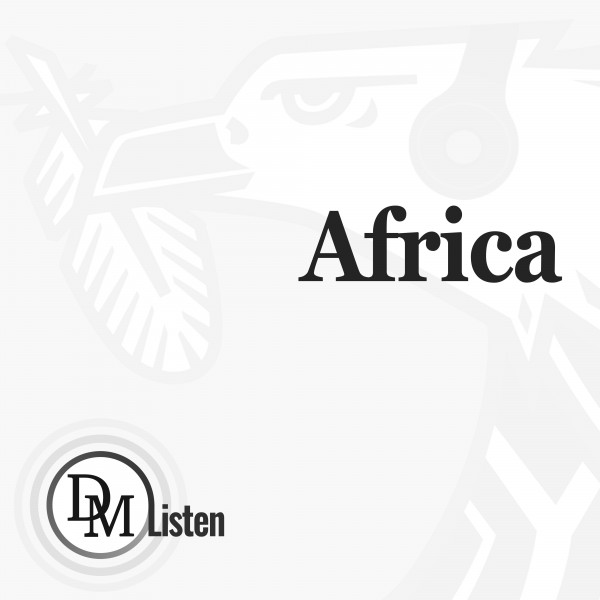 Lesotho reforms for stability hang in the balance ahead of elections
Reforms should have preceded voting but their passage now depends on the promises of parties running for power.
Lesotho citizens are going to the polls on 7 October amid uncertainty over the future of much-needed reforms that were declared null and void at the eleventh hour. Violence and brutality by security forces also threaten the elections, which over 50 political parties are contesting.
Numerous observer groups are in the country, including the first-ever major European Union (EU) mission. The EU has supported the reform process, which was expected to change the electoral laws before the elections.
The reforms — meant to usher in a new era of stability in Lesotho — are the result of years of discussions among political parties, civil society and other role players, mediated by the Southern African Development Community (SADC).
All the major parties in Parliament signed a pledge in May to pass the so-called Omnibus Constitutional Bill by the end of June. It amends key provisions regarding political parties, floor-crossing in Parliament, the appointment of senior officials and the role of the prime minister. This was to ensure the new legislation could go through before Parliament was dissolved 90 days before the elections.
However, the 11th Amendment to the Constitution Bill 2022 and the National Assembly Electoral Bill weren't passed in time. Disagreements over aspects of the bill, notably between the Senate and Parliament, held up progress.
Following pressure from several quarters, including SADC and South Africa, Lesotho's Council of State recommended that Parliament be reconvened for an urgent session to pass the bill before the elections. It advised that King Letsie III declare a state of emergency — the only legal way to recall Parliament — to prepare for elections.
The king, who has no executive powers, followed the recommendation of the Council and prime minister Moeketsi Majoro, who said that failure to pass the bills threatened Lesotho's stability. The country's relationship with key partners and the SADC was also at stake, he said. The state of emergency, on 16 August, came conveniently just as SADC was meeting for its annual summit in Kinshasa.
SADC sees the Lesotho reforms as a significant achievement and an example of how it can intervene to help countries stabilise their politics for the good of citizens. SADC's current involvement dates back to 2014, when it stepped in to quell dissent and violence following the ousting of the previous prime minister. It also sent a small ...