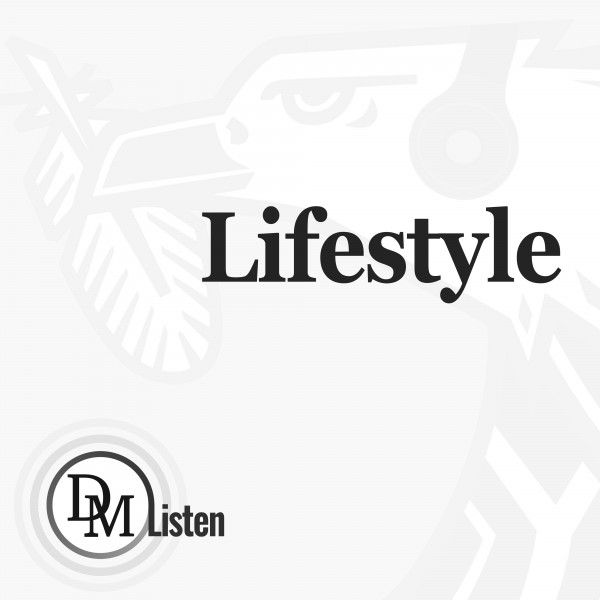 Comic Con Africa 2022 is over but there are other Stranger Things to look forward to – all eyes on Cape Town 2023
With Comic Con Africa 2022 done and dusted, we look back at the long-awaited return of the pop culture festival.
It's hard to form an objective opinion on Comic Con Africa 2022 (CCA 2022) without it being coloured by the feeling that it's great to be back. Conventions are about people and making connections; virtual gatherings generally don't deliver the shared excitement and happiness that comes from interacting face-to-face over shared passions.
One of the bonuses of pop culture conventions is that, for a few days, they provide attendees with a much-needed shot of positivity and creative inspiration.
This year's Comic Con Africa (despite being a business-minded event) delivered and created an environment where all kinds of fans – whether into comics, movies, series, video games, boardgames and tabletop roleplaying, cosplay, streaming, fan art, collecting and even tattoos – could come together.
CCA 2022 was the first Comic Con Africa in three years, due to pandemic restrictions. The inaugural CCA took place in Johannesburg at the Kyalami Expo Centre back in 2018, before making a move to the bigger Gallagher Estate venue in 2019. For this year's four-day event, from 22-25 September, CCA 2022 moved yet again to the Johannesburg Expo Centre, Nasrec.
Overall, if you look at the three "Cons" together, you can recognise the formula of a blockbuster movie trilogy: a rough-around-the-edges start; a much bigger sequel that builds on the original's success but fumbles in certain areas; and a final instalment with a "MOAR" mindset that refocuses on giving fans what they love, delivered in a sleek package.
The organisers of CCA have clearly learned from each event, taking feedback to heart. While there are still niggles (and some may never be solved), improvements have been made every time.
Now let's take a closer look at what worked, and what was less successful, at the third CCA.
The build-up
Celebrity guest cancellations are to be expected, given the nature of the entertainment industry – but it was great to see Jamie Campbell Bower as this year's legitimate big-name drawcard. It wasn't quite William Shatner, but Bower is huge right now thanks to Stranger Things.
What did feel very last minute about the event, though, was its marketing. Everything seemed to be crammed into the last couple of weeks before the festival. Announcements before this were difficult to find, even though there was a lot going on that could have been used to stoke hype.
CCA 2022 included an ...