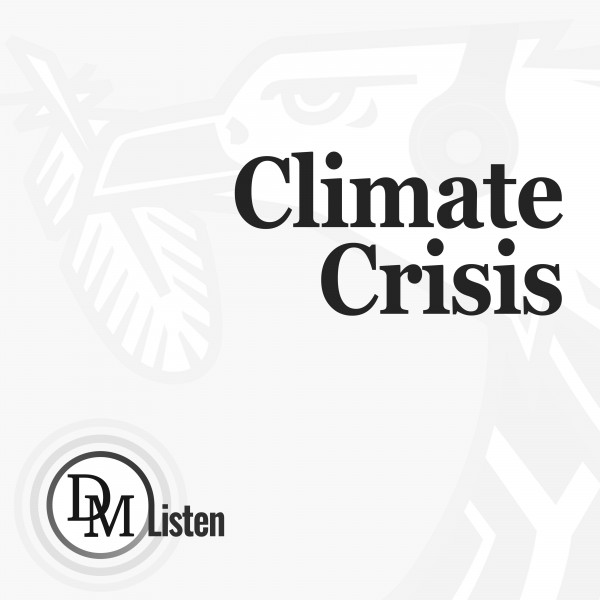 No need to panic, say shark experts after fatal Plett attack
Sunday's fatal Plettenberg Bay shark attack has sparked public interest, being the second fatality in months at the popular holiday destination. But this is not 1975, when the movie 'Jaws' was released — sharks do not hunt humans. In fact, they are a species in decline and the measures we use to protect ourselves might be contributing to that.
The fatal shark attack at Plettenburg Bay on Sunday made headlines this week, raising speculation whether such incidents were on the increase, especially along that part of the coast.
The local Bitou Municipality and the National Sea Rescue Institute said in a statement released after the attack that claimed the life of 39-year-old Kimon Bisogno, that two fatalities within a year is "very unusual when compared with previous years". The previous fatal shark attack in Plettenberg Bay was in 2011.
The annual average of unprovoked fatalities from shark incidents is only five worldwide, according to the Florida Museum of Natural History's International Shark Attack File.
"When these things happen, people try to find a specific reason to point fingers at," said Dr Enrico Gennari, marine ecologist specialising in white sharks, from the Oceans Research Institute in Mossel Bay.
"I think there is less chance of getting bitten by a white shark now than 10 years ago," he said, explaining that white sharks numbers in SA are likely to be declining.
Sarah Waries, CEO of Shark Spotters — the primary shark safety outfit used in Cape Town — said it's important to understand that shark attacks are very rare.
"And while they are very rare, they are incredibly high-impact events.
"So there's always this massive uproar and very emotional, traumatic response — which is completely understandable — but at the end of the day, they do happen very rarely. And we do need to find ways in which we can coexist with sharks."
KwaZulu-Natal is renowned for its often lethal, but effective shark nets. Dr Matt Dicken, KZN Sharks Board acting head of research and monitoring, told Daily Maverick "we are the only province with no fatal shark attacks. This safety factor supports a multibillion-rand tourism sector and hundreds of thousands of jobs".
However, shark nets often kill sharks — and other marine life — and there are alternative measures that protect bathers without harming sharks, which are important to our ecosystem.
"They [white sharks] maintain balance. they're important for ecosystem function and resilience," said Waries.
"And you know, just because we occasionally have ...