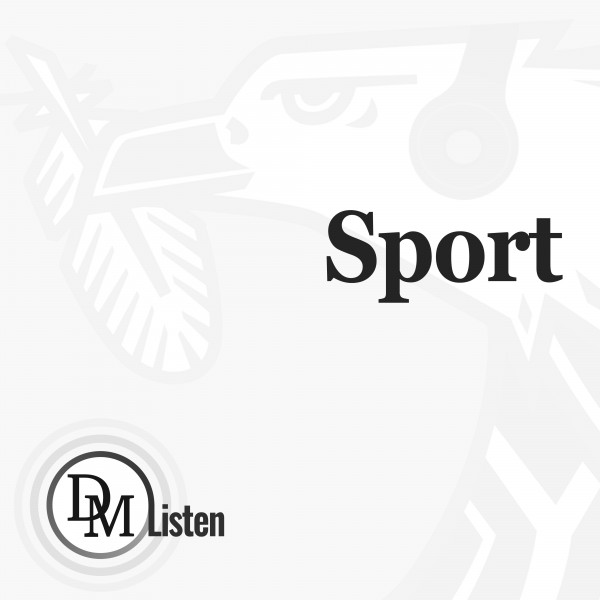 The long wait is over for Women's World Cup Rugby
After being postponed because of Covid-19, the Women's Rugby World Cup in New Zealand is eventually going to happen.
It's been a trying journey to arrive at this point. However, on 8 October the 2021 Women's Rugby World Cup (RWC) will finally start after being postponed by a year because of the Covid-19 pandemic.
In the tournament, which takes place in New Zealand, 11 nations will try to dethrone the hosts and reigning champions.
There are three pools consisting of four teams each. South Africa, who missed out on the 2017 edition, will kick things off when the Springbok Women play the opening encounter against fourth-ranked France in Pool C at Eden Park in Auckland.
The two other teams in Pool C, Fiji and England, clash three hours later in the same stadium, after which the standings will begin to take shape.
Each nation will be fighting for a place in the knockout phase, which begins with the quarterfinals. This means only four of the 12 competing teams will have been eliminated after the pool stage.
The Boks, who are underdogs in their pool, will aim to finish at least as one of the two best third-placed teams in the group phase. This will be their best chance of reaching the knockout stage.
This means the South Africans, currently ranked 11th in the world, will need to keep the damage to a minimum in their duels against France and top-ranked England in order to qualify for the knockout stages. They will be confident in their ability to beat Fiji, ranked 21st.
"We're under no illusions. We're playing No 1 [England] and No 4 [France] in the world, so the challenge is massive. We need to go out in the mind frame of let's enjoy the experience and hopefully from this experience we can build," said head coach Stanley Raubenheimer.
"Realistically, if we look at our pool, Fiji is a game that we can look to really perform, and if the result goes our way it will be a really pleasing experience for our squad. That's the one team we want to [beat]. If everything goes well from a process point of view and from a rugby principle point of view, we should give ourselves a very good account in that game."
Top contenders
England head into the World Cup in fantastic form and as the side to beat. They claimed the Grand Slam in their Six Nations triumph earlier this year, ...