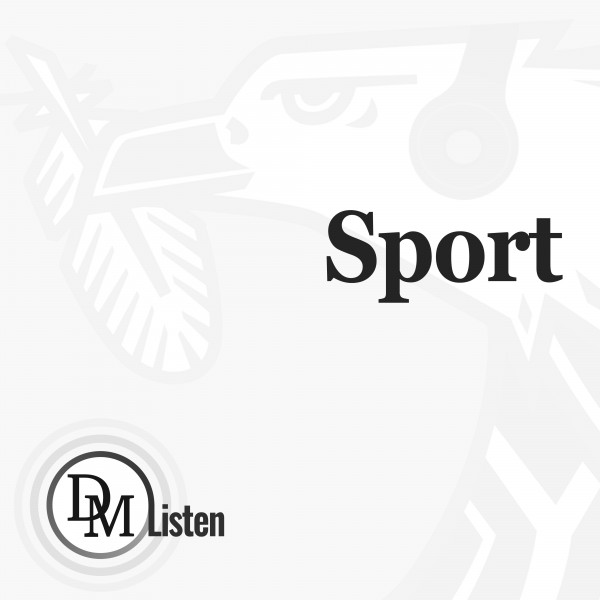 South African teams rampage through the URC
For the second weekend in a row, all four South African United Rugby Championship sides won their matches against their European opposition.
The Stormers and Bulls won at home while the Lions and Sharks clinched victories away, securing 19 out of a possible 20 points — the Sharks the only side to not earn a bonus point against the Dragons.
While the South African teams were still playing in Super Rugby, they found winning abroad, in Australasia, particularly challenging, claiming a 20% win percentage in New Zealand and 30% win percentage in Australia.
There are a few factors for South African sides' change in fortunes playing abroad in the United Rugby Championship (URC) in comparison, but perhaps the most simple is that Wales, Scotland, Ireland and Italy are all in similar time zones to South Africa. So, the South African teams face no jet lag when playing away.
Easy run for Bulls
In the first match of the weekend, the Bulls made light work of Connacht, defeating the Irish outfit 28-14 at Loftus on Friday.
The match was more comfortable than the scoreline suggests, with the Bulls taking a 21-0 lead into halftime before Connacht secured two late converted tries in the second period.
Unfortunately for the Bulls, they sustained three key injuries in the match. Hooker Johan Grobbelaar suffered what appeared to be an ankle injury before halftime and limped off the field.
Springbok wingers Canan Moodie (hamstring) and Sbu Nkosi (concussion) also sustained injuries in the second half.
"It was a tough game," said Bulls director of rugby Jake White.
"Everyone gets injuries, so it's about handling it. Canan and Johan can probably only get their scans on Saturday. Then we'll assess.
"At least they're not all long-term injuries. These aren't cruciate or Achilles problems. Hopefully, we'll get some good news."
After three wins at home, the Bulls will now embark on a three-match European tour, starting with a clash against Glasgow Warriors next week.
Lions roar
Also on Friday evening, the Lions put on a stunning showing against Cardiff to defeat them 31-18 in the Welsh capital.
The victory makes it two wins from two on their tour to Europe after they edged past Ospreys 28-27 last week.
The Lions had only around 30% possession and territory in the first half, but stood up strongly in defence, going into the sheds 13-10 behind.
The side from Johannesburg came out positively in the second half, running in three tries. Scrumhalf Sanele Nohamba, who recently made ...