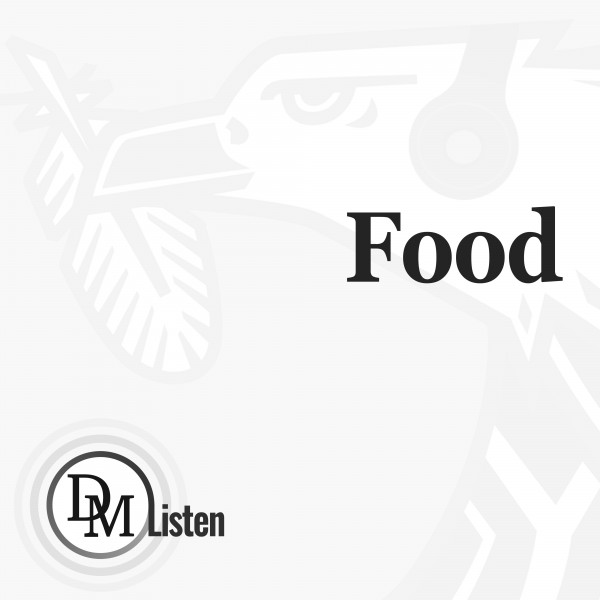 What's cooking today: Potato & salami breakfast skillet
Take a break from bacon as a breakfast essential and use salami instead, in this one-pot (well, one-skillet) meal cooked on the stove top.
This was one of my "necessity" meals, the kind of recipe that transpires when I have something left over, stare them down for a few minutes, then come up with an idea for what to do with them.
The leftovers were potatoes, so they had already been cooked (steamed, actually). I left them to cool overnight and then made a one-(skillet) breakfast with them also involving salami (which I also had a few leftover slices of), cheese and, of course, eggs.
(Serves 4)
Ingredients
3 medium potatoes
1 medium onion, chopped
3 Tbsp butter for the onion
4 Tbsp butter for the potatoes
8 XL eggs
100g salami, sliced and diced
1 cup grated Cheddar cheese
Salt and black pepper to taste
Method
Parboil the potatoes whole or halved until almost tender; about 15 minutes. Let them cool, then dice them into small pieces.
In a skillet, fry the onions until soft and pale golden. Remove to a side dish.
Add more butter and sauté the diced potatoes until golden on all sides, salting them lightly while they cook and adding a grinding or two of black pepper.
Beat the eggs in a bowl, season with salt and pepper, and stir the cooked onions in.
Scatter the chopped salami over the potatoes in the skillet. Grate the cheese and scatter it all over the top.
Pour the eggs over and move the skillet about so the egg settles evenly.
Cover the skillet with foil and cook on a low heat on the hob until the eggs are cooked through to the top and the cheese has melted. DM/TGIFood
Tony Jackman is Galliova Food Champion 2021. His book, foodSTUFF, is available in the DM Shop. Buy it here.
Mervyn Gers Ceramics supplies dinnerware for the styling of some TGIFood shoots. For more information, click here.
Follow Tony Jackman on Instagram @tony_jackman_cooks. Share your versions of his recipes with him on Instagram and he'll see them and respond.
SUBSCRIBE to TGIFood here. Also visit the TGIFood platform, a repository of all of our food writing.