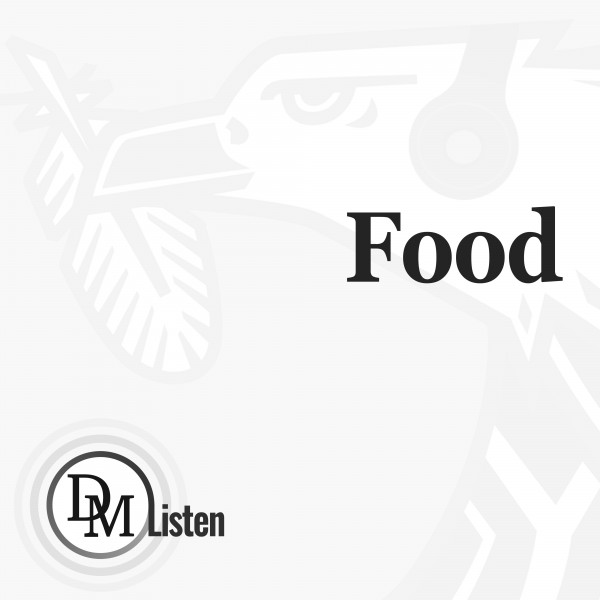 To crown it all, will the King eat turtle soup?
Now that Charles is King and measuring up the curtains for his new role, what will the food be like? We all know that the queen liked plain food, no garlic.
Eating at the palace, said a frequent visitor, "is not much different from supper in an NHS ICU ward". And added, "And there are fake logs in the fireplace."
The thing about King Charles is that he really understands nutrition and is in the happy position of getting wonderful things like wild boar, fresh laid organic eggs, oysters, whole wheels of Stilton, and boxes of Charbonnel et Walker chocolates, although it is rumoured that he dislikes chocolate. Plus meat and milk and cheese that is not chemically enhanced. This is partly the reason why, at 75, he is still as spry as a sparrow. Pity about that male balding gene that shadows all the men in the royal line.
When I lived in Notting Hill Gate, I used to buy meat from a butcher in Ladbroke Grove where the meat came from Charles' private house, Highgrove; it was creamy as butter with a delicious slightly untamed under taste.
He also opened a company called Duchy Original. I could live on Duchy oat biscuits, which cost more money than a new air conditioning unit.
But, as King, will Charles even be allowed to bring home what his father once called "bloody organics" (Charles had a habit of arriving at Buckingham Palace with his own hamper of organic food)? Or will he have to go the Turtle Soup, Grilled Sole route?
When I first heard about Turtle Soup I tingled with excitement, imagining varnished scales, dark under-ocean tastes, wild unearthly flavours. Did they boil a whole turtle? It turned out to taste like bath water and was the colour of kimchi.
We all know that King Charles is a bit of an orthorexic, ripping into the Balmoral forests to look for wild mushrooms for a risotto, hunting down hare and rabbits; only eating his own farmyard chicks and a couple of residential deer. Sadly now there is a cost of living crises in Britain; the royal family who believe they are poor will probably turn to an old favourite, Marmite, to my mind another fairly revolting spread, but adored by British uppers.
However, the culinary life of most toffs revolves around boiled eggs which is one way of really rattling the staff. A soft boiled egg can be too ...