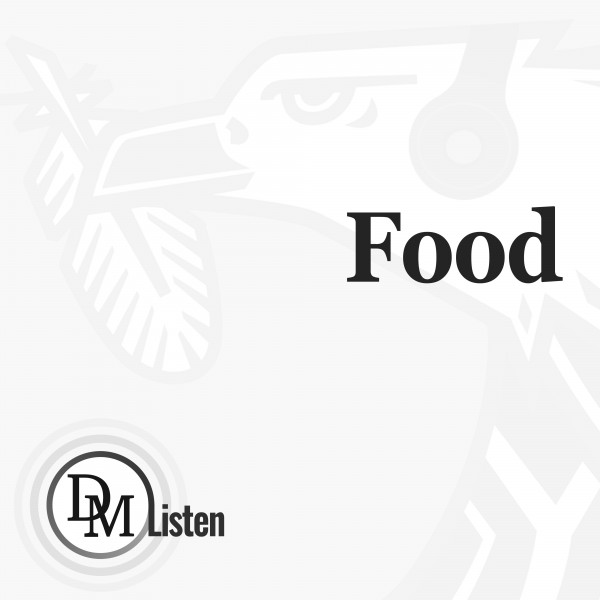 Moon over Helsinki: The wild and earthy food of 'Suomi'
Radio Suomi Pop playing softly in the black Mercedes taxi on the way to Helsinki-Vantaa airport has me reminiscing about a world of food captured in just four days in a city that stole a Karoo boy's heart.
If Helsinki reminds you a little of Prague in the magnificence of its architecture, it soars above the Czech capital's duck-and-dumplings cuisine. The proximity of wild berries with the meat of its reindeer, elk and moose, root vegetables with more earthy flavour than I have eaten anywhere, abundant mushrooms as the forested land's gift to its people, and even the sprouts of the trees themselves, makes this a cuisine that the Finns have developed quietly and without fuss, just as in everything they do. There's no hint of the pretentiousness too often attached to fine fare; they just use their ingredients well, with finesse but without taming them either, and they're generous in their portions. This is, once you have understood the Finns, utterly expected. It is just how they are.
The first hint of this Nordic world of trees, water, deer and berries is the juice on board the Finnair flight from Heathrow to Helsinki-Vantaa as we fly over Denmark and Sweden. Blueberry juice. There is no more blissful berry juice in the world, surely. Once we have descended over a million spruces, birches and pines, I will encounter berries everywhere, from the lingonberry juice on tap at the hotel (you choose it from a touch screen and it pours into your glass at the adjacent tap) to the little jars of jam and every meat sauce in every restaurant.
Finns call their country Suomi in the way we call South Africa Mzansi. Their use of it reflects their sense of pride and purpose in being Finnish and living in their beloved Suomi, a world all their own and nothing quite like anywhere else.
The Finns are not quite Swedish or Norwegian but not Russian either; their accent when they speak English sounds, to me, somewhere between Swedish and Russian, with a hint of something almost like Dutch. Their English is flawless; they learn it as a compulsory language, as they do Swedish as well. Many Finns speak fluent German too.
They feel, especially now, their past association with Russia, now a volatile neighbour right at their shoulder; they're proud of the welfare state they have forged with sweat and muscle over much of a century; ...