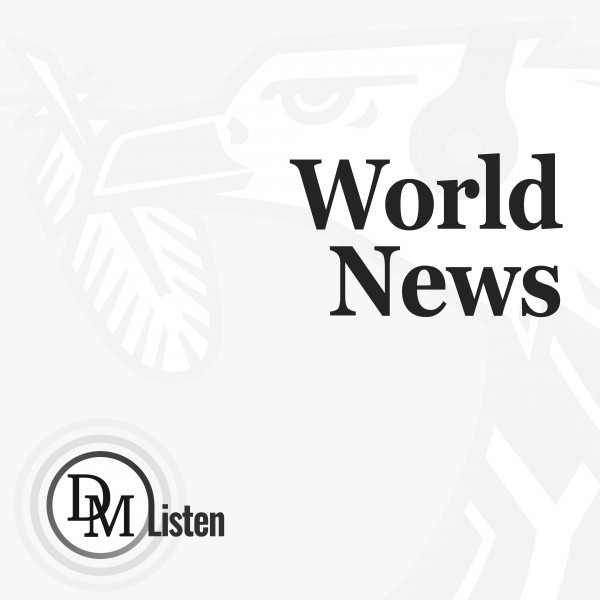 EU Reaches Deal for Ban on New Combustion-Engine Cars as of 2035
The European Union reached a deal to effectively ban new combustion-engine cars from 2035, a move that will reshape transportation and mark a significant step on the path to reduce carbon emissions.
The bloc's three key institutions — its executive arm, the parliament and member states — reached a deal Thursday that will require carmakers to reach a zero-emission target by 2035. The agreement requires a 55% cut in emissions this decade as the EU sets a course to reach climate neutrality by 2050.
"It's the start of a big transition of the European Union," Jan Huitema, the parliament's main negotiator, said in an interview earlier on Thursday. It "shows it is doable."
The deal marks an unexpectedly rapid advance for what was one of the EU's most controversial proposals when it was announced a little over a year ago as part of a green overhaul of the bloc's economy. And it marks the death knell, at least in Europe, for a mode of transport that has dominated the region since it was invented in the 19th century.
"European car makers are already proving they are ready to step up to the plate, with increasing and increasingly affordable electric cars coming to the market," the EU's climate chief, Frans Timmermans, said in a statement. "The speed at which this change has happened over the past few years is remarkable."
The agreement has global ramifications. As the world's largest trade bloc, the EU has a reputation for setting standards globally and is home to many some of the biggest car manufacturers like Volkswagen AG and Daimler Truck Holding AG. The former said this week that it would stop selling combustion engine cars in Europe between 2033 and 2035.
There's a push to ban combustion engine cars completely in the US too. California adopted plans in August to mandate a gradual phasing out of vehicles that run on combustion engines, with only zero-emission cars and a small portion of plug-in hybrids allowed by 2035. That move will ripple beyond the Golden State, as the rule will likely be adopted by 15 other states that have signed onto California's existing zero-emission vehicle program.
Keeping a major pillar of the EU's green deal on track through an unprecedented energy crisis following Russia's invasion of Ukraine is also a boon for those who argue that the war can accelerate the transition, rather than hold it back.
The EU can also now go to ...