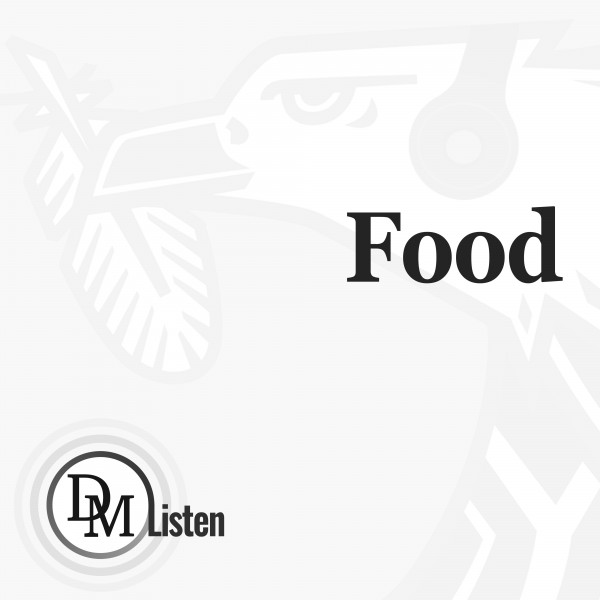 Food Porn for Dummies: Experts share their secrets
We 'eat with our eyes' doesn't only mean a dish must look good, it means it must be photographed beautifully as well.
The term "food porn" has been around for ages, used to describe unrealistic and unattainable food images that are nonetheless gorgeous and we cannot get enough of them; at least no one gets hurt. Then there is the modern compulsion to take and post a pic of every meal you eat – at home or at a restaurant – and post it on social media.with varying levels of success.
This story is going to have one of two outcomes. Either you're going to be filled with insecurity and self-doubt when it comes to your food pics and immediately cancel your Instagram account. Or, you will learn from it and set about creating better images. Me, I'm still on the fence.
On Instagram, depending on who you choose to follow, the standard is high. You can curate a newsfeed filled with gorgeousness – which is what I do – with the added bonus of recipes you can save compulsively. I've progressed from the old days of having only shelves filled with cookbooks to additionally an email folder full of newsletter recipes, bookmarked recipes in my browsers (laptop and phone), printouts, magazines and social media. What do I make? Yes, that's right, the same dish I've known out my head for 20 years. Either that, or something spontaneously decided in the supermarket based on one ingredient I know I have at home. Like parsley.
On Facebook, it's a different story. There we have our personal friends and sadly not all of them know how to take even halfway decent pics of their brunch. Also, it's 2022 – surely you've learnt to rotate by now? Heck, there are some restaurants who need friendly advice.
I asked three amazing foodie photographers and they all said the same thing: light, preferably natural light. So the first thing you should do is disable the flash on your phone camera. Do it now. It sucks everything out of a picture and where it doesn't, there will be harsh shadows. The other demon shadow to look out for is the one cast by your phone when there is overhead lighting. Like there is In. So. Many. Restaurants.
There's much more to it though, especially when it's being done professionally, and my own takeaway from this is to put way more thought into ...