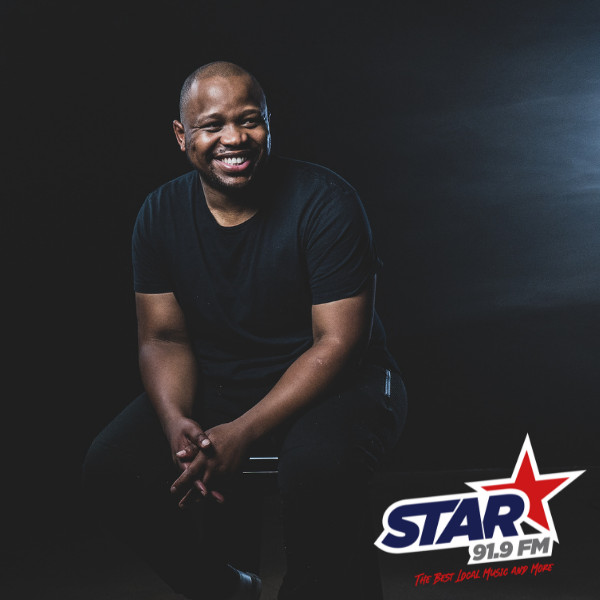 KVSE: THE COLORS INTERVIEW
At this point it needs to be said, if you're still sleeping on KVSE, you may need to check your vitals.

KVSE continues to prove himself single after single, EP after EP and as he has done again just recently, album after album. The thing about clichés is that as cliché as they are, they ring true. For KVSE that cliché is - "we're sitting on a gold mine". We as STAR could make the desperate appeal to you to please wake up to KVSE, but the reality is that you waking up to KVSE doesn't really matter, because the awakening is inevitable, even if you might not be a part of it....initially.

This may read like a reprimand, the tone might even be "giving offensive", but we prefer to see it as a positive warning. Nothing bad is going to happen if you don't wake up to KVSE at this very moment, you'll just miss out on witnessing the rise of a STAR from the ground up. At some point we will all notice KVSE up where he belongs and is headed - amongst the constellation of the brightest stars in the world of music. However, that rise, oh how beautiful it is.

We at STAR were privileged to have KVSE visit STAR House in celebration of both his birthday and the drop of his fourth album in two years - COLORS. We can now confirm that on both occasions KVSE checked all the boxes: talent (check); vision (check); motivation (check); work ethic (check); team (check).

Having confirmed that all undertakings up until this point have been a dress rehearsal, KVSE has explicitly stated that 2023 will be the real take over year. So, one way or another, next year you will be introduced to KVSE.
Or you can have your introduction right now.