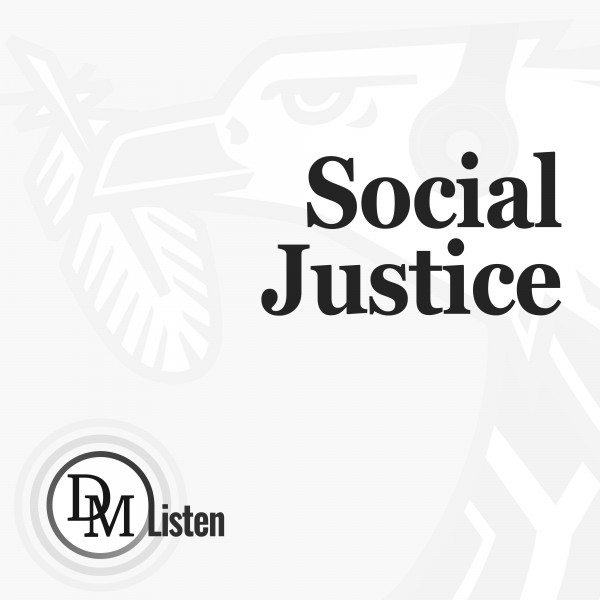 House of 'Tsotsi' actor Terry Pheto may be auctioned to recover illicit Lottery funds
Numerous properties belonging to Lotteries Commission executives, their relatives and cronies frozen by court order.
Tsotsi and Bold and the Beautiful star Terry Pheto's three-storey home was built using R3-million of lottery grant money meant for an "initiation programme".
The house has been attached, it was revealed on Friday, after the National Prosecuting Authority's (NPA) Asset Forfeiture Unit (AFU) went to court to freeze various assets implicated in fraud involving millions in National Lotteries Commission (NLC) grants.
Pheto's home money came from a R20.2-million grant given by the NLC to a dodgy non-profit organisation, Zibsimode. The house is in upmarket Bryanston.
Pheto issued a statement on Twitter over the weekend denying that she had benefited from Lottery funds. "I deny any involvement in the alleged scheme. I also had no prior knowledge of an application to obtain a preservation order against me," she said.
Pheto said she would "cooperate fully with this investigation in an open and transparent manner".
Zibsimode, a shelf company, was purchased on 9 May 2017. The company was then awarded two grants in rapid succession: R16.2-million on 30 May 2017, just 21 days after new directors were appointed, and a further R4-million on 6 July 2017.
A second luxury house in Bryanston, belonging to Upbrand Properties, which has been at the heart of the looting of millions of rands from the Lottery, was also included in the preservation order.
Upbrand is closely linked to former National Lotteries Commission Chief Operating Officer Phillemon Letwaba and members of his family (see here and here).
Cabinet minister Fikile Mbalula and his wife initially made a R5.6-million cash offer for the home. But they dropped out and the house was then bought by Upbrand, with an associate of Mbalula's acting as the middleman, on identical terms to those that the couple had offered.
The Bryanston homes are two of nine properties, including luxury houses and a farm, frozen after a secret application by the National Prosecuting Authority (NPA) was granted. The application was heard by Gauteng division Deputy Judge President Aubrey Ledwaba in his chambers last Friday morning.
Also frozen were two Ocean Basket franchises and a farm belonging to dodgy Pretoria lawyer Lesley Ramulifho, whose non-profits he controls have benefited from at least R60-million in Lottery grants. A top-of-the-range BMW 420i belonging to former NLC Chief Operating Officer Phillemon Letwaba was also included in the order.
In total, the assets that were frozen were valued at over R25-million, according to a ...