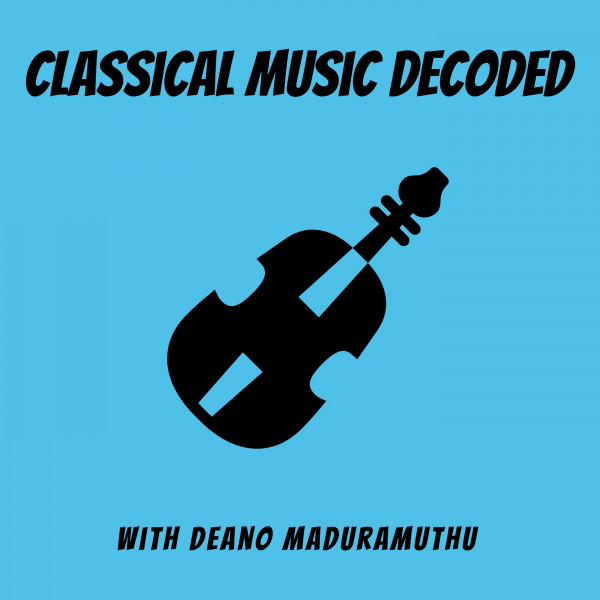 Grieg: Piano Concerto in A minor
Edvard Grieg's Piano Concerto has been popular ever since it's premier in 1868. Its combination of arresting melodies, warmth and dazzling piano parts has charmed audiences around the world.

In this episode Deano Maduramuthu gives background to Grieg's journey into Norwegian nationalism, the encouragement he received from Franz Liszt and the main themes of this gorgeous piano work.