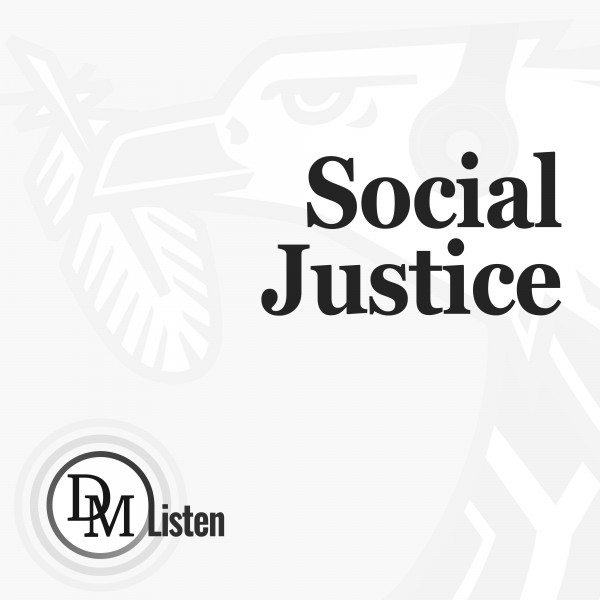 Honest Prasa worker turned down corrupt money and helped uncover fraud costing millions of rands
Over R9-million worth of bogus claims processed in just six months — in a scheme that could run back to 2014.
In its most recent annual report, for 2021/2022, the Passenger Rail Agency of South Africa (Prasa) reported a "flood of fictitious personal liability claims" and says that an investigation regarding these complaints is underway.
GroundUp has seen a leaked Prasa investigation report into fraudulent claims worth at least R9-million, processed by the insurance department at Prasa. This report to Prasa executives, the Hawks and the Auditor-General from September last year uncovered a fraud ring operating out of the commuter rail agency's insurance office.
An honest person breaks the scam
On 28 May, Prasa paid R67,000 into Zethembiso Dladla's bank account. This was considerably more than the R1,500 she received in her last salary payment.
Dladla, from Durban, worked for the Peoples' Responsibility to Protect (PR2P) programme, Prasa's quasi-volunteer initiative launched by Transport Minister Fikile Mbalula and Prasa chairperson Leonard Ramatlakane in March 2021.
PR2P recruited local community members — "volunteers" — to guard rail infrastructure near to where they live. In return, they would receive training and a "stipend" of R3,000 per month, according to the PR2P implementation plan approved by Ramatlakane on 4 January 2021.
Dladla reported the R67,000-deposit to her line manager, Thandeka Mnyandu, saying it was an error.
The next day, Dladla received a call from Sidudzo Mayaba, who said that Prasa had given her this money by mistake, and asked her to come with him to Gateway Mall. In her 8 June 2021 affidavit, Dladla said that she had known Mayaba for two years through her boyfriend and knew he worked for Prasa in some or other capacity.
There, they transferred R55,000 to an account with the reference "Monde". She was told that she could spend R5,000 of what remained, and she transferred R2,000 to her boyfriend.
Dladla did not feel comfortable with what had happened and approached a Durban Prasa security detail with her story. Soon after, investigators began uncovering a multi-million rand scam run from within Prasa's insurance division.
The payment came from Prasa's Insurance department, and was registered as compensation for an injury that Dladla had supposedly sustained at Isipingo train station in January 2019.
But Dladla had never suffered any injury. She told the investigators that she'd never used the train.
The investigators discovered that the claim reference number attached to the payout, which appeared to come from the KwaZulu-Natal claims system, did not ...