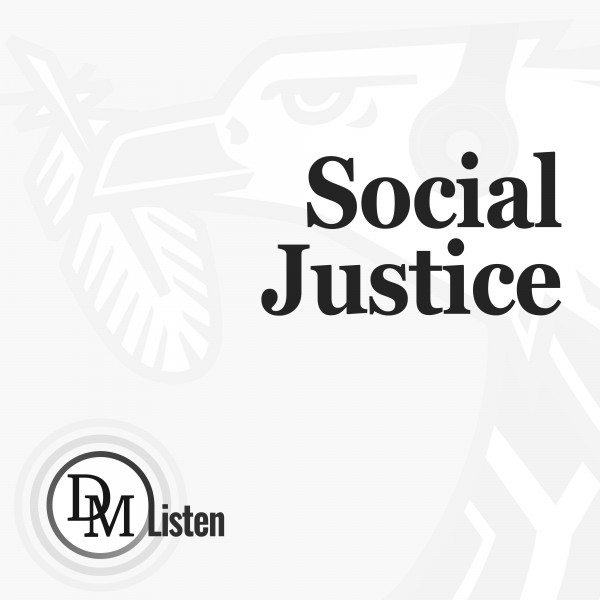 Helen Joseph Hospital was declared a fire hazard before the 2010 World Cup — little has been fixed since
Had there been a disaster during the 2010 Fifa World Cup, Helen Joseph Hospital in Johannesburg was prepared and on standby to provide emergency medical services. However just months before, it was declared a fire risk by the City of Johannesburg's Emergency Management Services. At the time nothing was done to make it fire safe — the finding was 'ignored'. Little appears to have been done since. Health staff say the hospital is still a fire hazard.
In the wake of doctors speaking out about the terrible working and caring conditions at Helen Joseph Hospital (HJH) in Johannesburg, two senior officials, one in the Health Department and one in the City of Johannesburg (COJ), have come forward to reveal that the hospital had been condemned as a fire hazard before 2010 and that, at the time, the Gauteng provincial health department and hospital CEO were fully aware of this. Maverick Citizen also has evidence that suggests next to nothing has been done to make the hospital fire safe since then.
Read more in Daily Maverick: "Helen Joseph doctors speak out — 'we won't give up without a fight' "
The doctor concerned, who has asked not to be named for fear of victimisation, was at the time a senior official in charge of the Gauteng Health Department Emergency Medical Services. In the months before the 2010 Fifa World Cup, held in South Africa that year, the doctor was among the people tasked with preparing Helen Joseph Hospital to meet Fifa's safety standards in case of a disaster.
At the time ANC heavyweight Brian Hlongwa (later fingered by the SIU in a massive corruption scandal) was MEC for Health; the head of department was Kamy Chetty (now CEO of the NHLS); and the hospital CEO was Gladys Bogoshi, who has gone on to become the CEO of Charlotte Maxeke Johannesburg Academic Hospital, the scene of a devastating fire in April 2021.
'Total mess'
According to the doctor, when she started at Helen Joseph it was a "total mess" and also a potential disaster itself. The doctor claims that in trying to liaise with CEO Bogoshi "we kept hitting heads". Nonetheless, she says she did her best to put systems in place, including a communications centre.
Things came to a head when, just months before the World Cup was due to kick off, an attempt was made to run a mock disaster "to assess if we had everything in ...