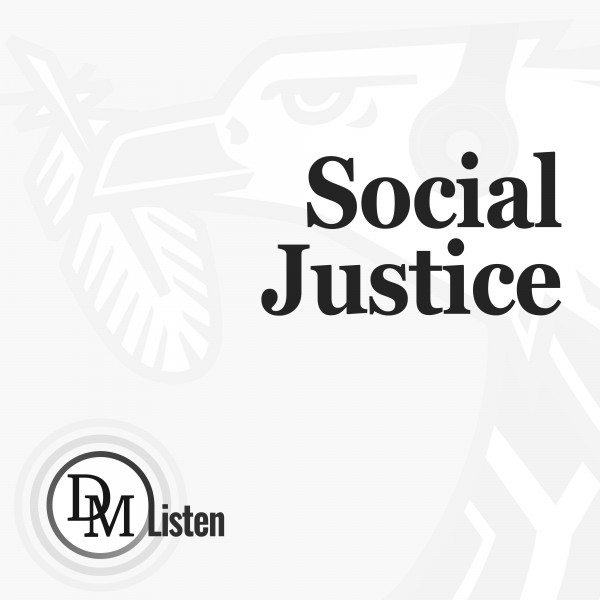 Promise of crime crackdown as ministers visit site of Eastern Cape shooting massacre
Minister of Police Bheki Cele and Deputy Minister of State Security Zizi Kodwa on Tuesday called for urgent legal reform to help in the fight against crime. This came as an Eastern Cape father told them of the bitter price he paid for taking a stand against stock thieves in his village — his wife and seven family members were gunned down in his house in two separate incidents.
Mlamli Mgxada decided to deal with stock thieves as part of the Masifunisane Crime Prevention Forum in Bityi, a rural village 40km from Mthatha in the Eastern Cape.
Standing up to these criminals cost him his wife, who was gunned down three weeks ago, and seven family members, who were shot dead as they prepared to bury her.
Mgxada has since fled his homestead.
On Tuesday, he was visited by Bheki Cele and Zizi Kodwa. Police officers armed with automatic weapons guarded the home where they were meeting.
"I did nothing wrong. I am just a member of Masifunisane Forum and we are dealing with the stock theft here," Mgxada said.
"They came to look for me. They killed my wife. Then they killed seven of my family members. They are saying I am the one who is exposing their wrong deeds and they want me dead," he said.
The seven members of Mgxada's family were: Notawuzile Fukuzana (68), Nokulunga Mgxada (38), Ntombelanga Mgxada (42), Mkangeli Nomasango (age unknown), Pumzile Mgxada (30) and Nkosikona Mgxada (29).
The deceased are expected to be laid to rest on Thursday.
'I am hiding to protect my life'
"I am scared. They can kill me any time. I am no longer sleeping in this house. I am hiding somewhere protecting my life. I will return to my house the day I receive the news that these thugs are arrested, but not now," he said.
According to a police incident report, the attack on the seven mourners took place on Wednesday, 16 November at about 11.30pm. Three unknown men forced their way into the homestead and opened fire. Six people died at the scene and a seventh in hospital.
In the past two weeks, 20 people have been gunned down in areas around Bityi, according to Bhovulengwe Mtirarathe, chief of the Matyengqina administrative area.
"People are being killed daily in the surrounding areas and people are afraid to speak out because they are fearing for their lives," he said.
'Review the laws'
During his visit, Kodwa called on the government to ...