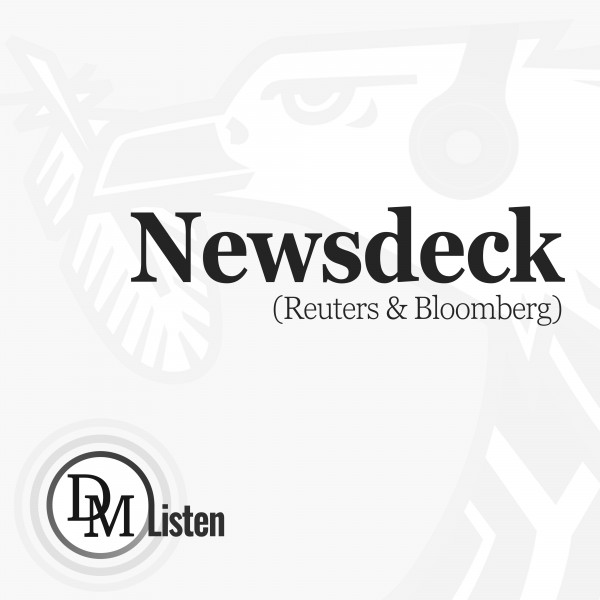 Russian missile barrage forces Ukraine to shut nuclear power plants
KYIV, Nov 23 (Reuters) - Russia unleashed a missile barrage across Ukraine on Wednesday, forcing shutdowns of nuclear power plants and killing at least six civilians as Moscow pursued a campaign to pitch Ukrainian cities into darkness and cold as winter sets in.
Air raid sirens blare around country, six killed in strikes
Power outages widespread as Russia targets electricity grid
'We are an unbreakable people' – defiant President Zelenskiy
'Invincibility centres' to give Ukrainians heat, water, internet
By Dan Peleschuk and Pavel Polityuk
All of the Kyiv capital region, where over three million people live, lost electricity and running water, Kyiv's governor said, as were many other regions where emergency blackouts were necessary to help conserve energy and carry out repairs.
Ukrainian President Volodymyr Zelenskiy was expected to brief a special session of the U.N. Security Council shortly by video link about Russia's assault on civilian infrastructure.
"The murder of civilians and the destruction of civilian infrastructure are acts of terror," Zelenskiy said in a tweet. "Ukraine will continue to demand a decisive response from the world to these crimes."
Officials across the border in Moldova said electricity was also lost to more than half of their country, the first time a neighbouring state has reported such extensive damage from the war in Ukraine triggered by Russia's invasion nine months ago.
Blackouts forced the shutdown of reactors at Ukraine's Pivdennoukrainsk nuclear power plant in the south and the Rivne and Khmelnitskyi plants in the west, all in government-held territory, the state-run nuclear energy firm Energoatom said.
"Currently, they (power units) work in project mode, without generation into the domestic energy system," Energoatom said.
Ukraine's largest nuclear complex, at Zaporizhzhia near the front lines in the south, is Russian-controlled and was previously switched off because of shelling that both sides blame on each other.
SIRENS, EXPLOSIONS, DARKNESS
Air raid sirens blared across Ukraine in a nationwide alert.
Explosions reverberated throughout Kyiv on Wednesday afternoon as Russian missiles bore down and Ukrainian air defence rockets were fired in efforts to intercept them.
Four civilians had been killed and 34 injured, five of them children, in Kyiv, regional governor Oleksiy Kuleba said in a statement posted on Telegram. Ukraine's defence ministry said two people were killed by missile strikes elsewhere.
"Our little one was sleeping. Two years old. She was sleeping, she got covered. She is alive, thanks be to God," said Fyodr, a Kyiv resident walking away from a smouldering apartment building that was hit in Kyiv, dragging ...