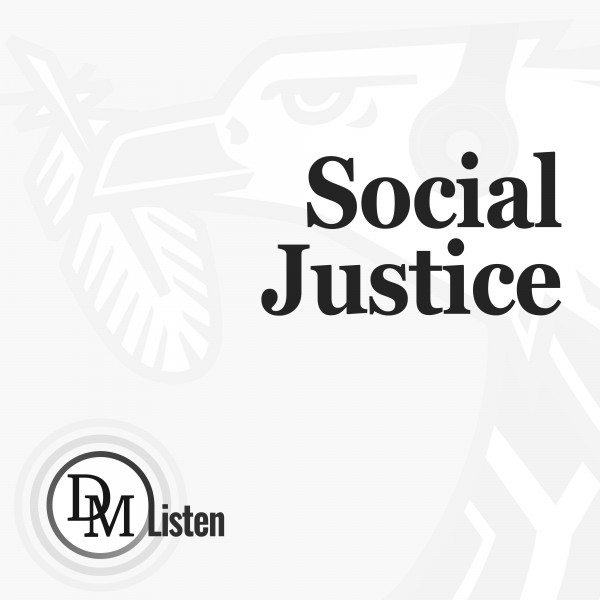 'The air is different in a free country' – The power of Mandela's legacy in today's democratic SA
While not blind to the flaws of a democratic system, the late Nelson Mandela believed in giving people a voice and trusting them to find solutions. Addressing The Gathering 2022 on Thursday, Richard Stengel – author and former Time magazine editor – spoke of the power of Mandela's legacy in today's South Africa.
"This is wrong. I have seen it. What are you going to do about it?"
For Nelson Mandela, South Africa's first democratic president, the purpose of democratic rule was to uplift all of the country's citizens. The role of government was to do for people what they could not do for themselves – give them a hand and allow them to live up to their aspirations.
"That's what always motivated him: giving people a voice, allowing them to choose. He believed in consensus because he believed human beings, in the aggregate, make the best choices."
These were the words of Richard Stengel – author, former Time magazine editor and former US deputy secretary of state for public diplomacy and public affairs – during a video address at Daily Maverick's The Gathering 2022. The event was held at the Cape Town International Convention Centre on Thursday, 24 November.
Stengel is well known for collaborating with Mandela on his autobiography, Long Walk to Freedom. In the more than 60 hours of tapes that went into creating the book, Mandela never took his eye off his "great and abiding goal" – freedom for his people and all South Africans.
"I've never known anyone so focused . To him, everything, and I mean everything, was subservient to the freedom struggle," said Stengel.
Mandela once shared a story of witnessing an assault on Robben Island, where he was imprisoned for 27 years. In response, he confronted the head of the South African prison system, saying, "This is wrong. I have seen it. What are you going to do about it?"
"There aren't many sentences that crystallised Nelson Mandela better than that," said Stengel. "That is who he was as leader. He was a pragmatist, yet he was also a moral leader."
Visit Daily Maverick's home page for more news, analysis and investigations
Democratic struggles
While Mandela believed in South Africa as a democratic country, he knew that democracy did not solve all the world's problems, according to Stengel. In 1997, Mandela warned of the dangers of majority rule within South Africa. Once established, he said, many people would go into politics for power ...