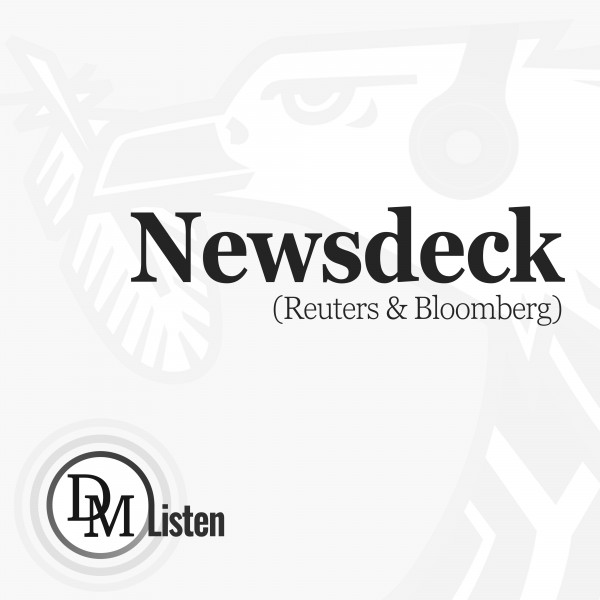 Trump Sued for battery by E. Jean Carroll under NY's new law
Former President Donald Trump was sued for battery under a New York law that took effect Thursday, expanding his legal fight with a former Elle magazine advice columnist who claims he raped her in a dressing room in the 1990s.
E. Jean Carroll filed the complaint in Manhattan federal court, where she already has a defamation suit pending against Trump over remarks he made about her from the White House after she went public with the rape claim in 2019.
The lawsuit was filed under New York's Adult Survivors Act, which lifts the statute of limitations for one year on civil claims for sexual offenses. The suit also includes a fresh claim for defamation, because Trump repeated his comments about Carroll in a social-media post last month.
The battery complaint revisits previously reported details from the alleged attack, which Carroll says unfolded after she and Trump ran into each other while shopping and joked about one of them trying on a bodysuit in an empty lingerie sales area.
"Roughly 27 years ago, playful banter at the luxury department store Bergdorf Goodman on Fifth Avenue in New York City took a dark turn when Defendant Donald J. Trump seized Plaintiff E. Jean Carroll, forced her up against a dressing room wall, pinned her in place with his shoulder, and raped her," her lawyer Roberta Kaplan said in the new complaint.
The complaint adds to a growing list of legal troubles facing Trump as he embarks on a third run for the White House, including a criminal probe into his handling of classified documents and a civil fraud case against his company by the New York attorney general, among others.
Read More: Trump Gives Answers in Rape Accuser's Defamation Suit Deposition
Trump has vigorously denied attacking Carroll or touching her in any way.
"While I respect and admire individuals that come forward, this case is unfortunately an abuse of the purpose of this Act which creates a terrible precedent and runs the risk of delegitimizing the credibility of actual victims," Trump's lawyer, Alina Habba, said.
Legal Test
The lawsuit tees up Carroll's claim as one of the first tests of the Adult Survivors Act, which was passed by New York lawmakers in the wake of the "Me Too" movement. Kaplan said at a virtual court hearing on Nov. 21 that she wants to combine the battery suit with her current defamation case under the same judge for a proposed joint trial as ...